Film Screening: Beyond the Red Lines
3 June, 2019 @ 08:00

-

18:00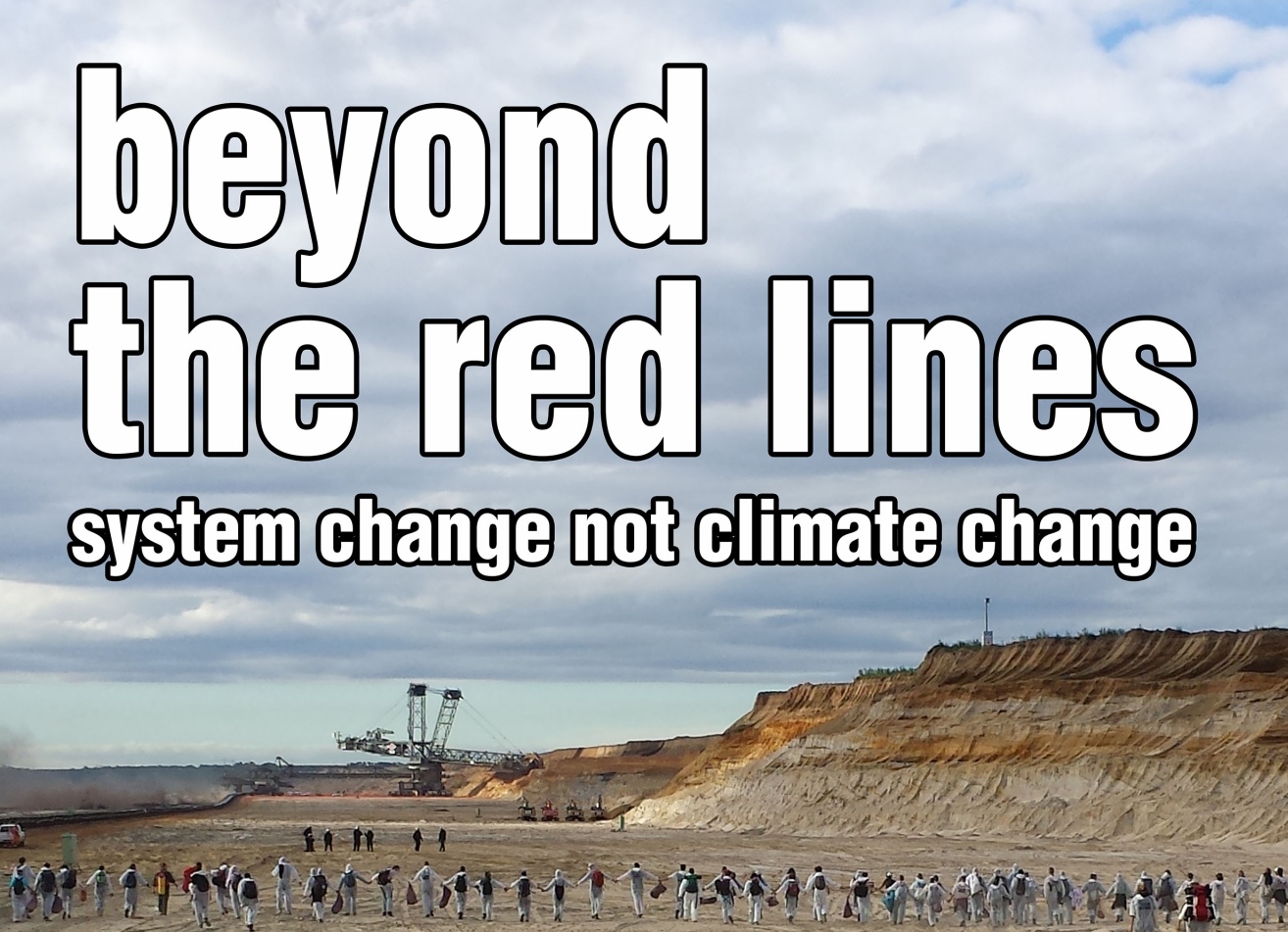 3 June, 2019 @ 08:00

-

18:00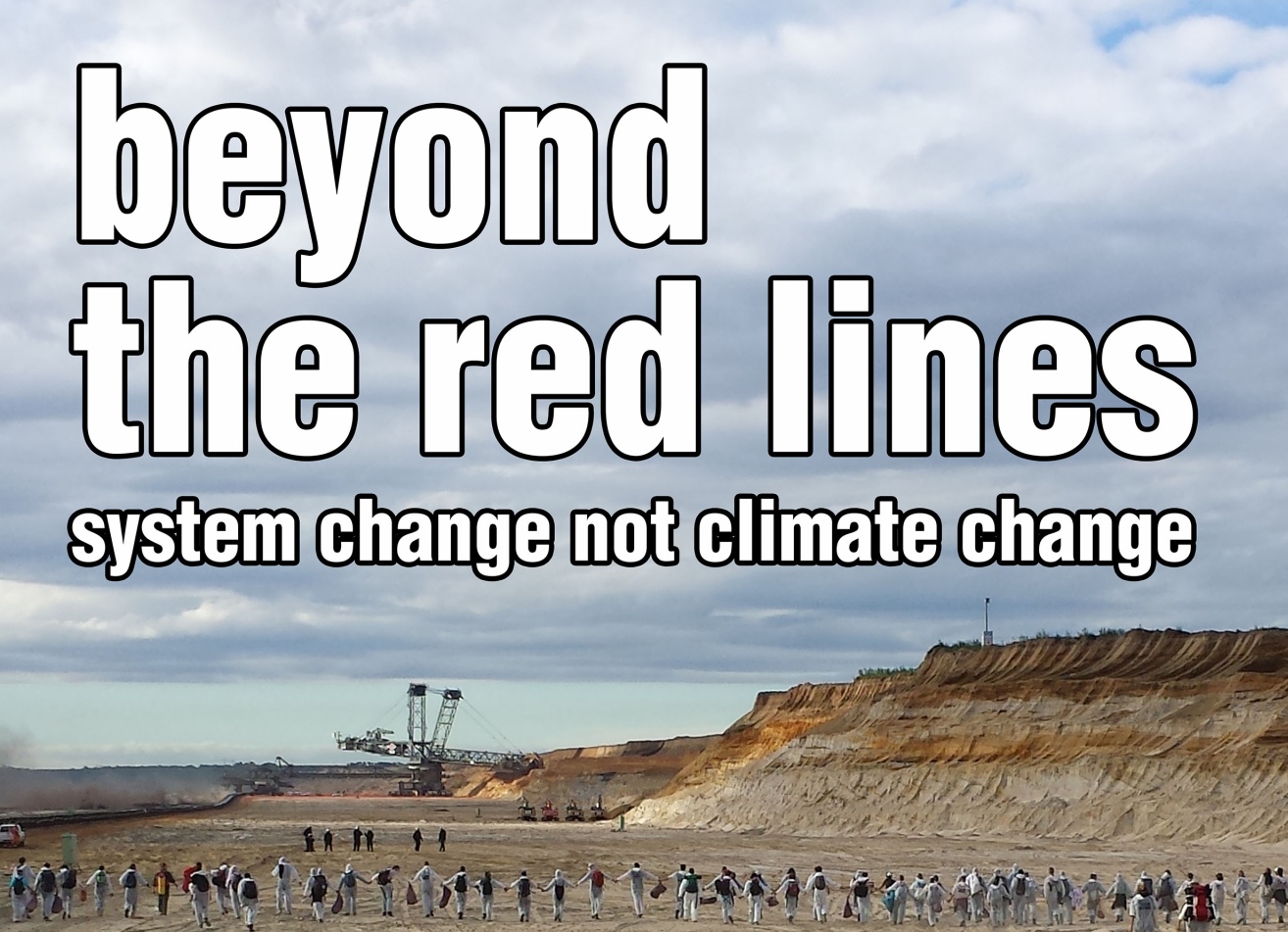 Dit is het evenement wat volgt op de info-avond over de  Ende Gelände en Code Rood Actions in 2019 (https://www.facebook.com/events/450958782342915/). We zullen een gezellige filmavond hebben over burgerlijke ongehoorzaamheid en verschillende acties voor klimaatgerechtigheid.
De locatie is Wilhelminakade 20, Oranje Huiskamer
Van de bruinkoolmijnen in het Reingebied tot de haven van Amsterdam of de straten van Parijs gedurende het World Climate Summit, de strijd voor klimaatrechtvaardigheid vindt zich op steeds meer fronten plaats. Beyond The Red Lines is een verhaal van de groeiende beweging die zet "Genoeg! Tot hier en niet verder!", en die burgerlijke ongehoorzaamheid inzet om een transisitie te maken naar een samenleving die gaat naar een rechtvaardige wereld.
18.00: Thee, koffie, praten en welkom
18.30- 20.00: Film Screening "Beyond the red lines"
20.00: Kleine pauze en plek voor discussie