Linkse Praatjes: Publiek Spreken
12 September @ 19:30

-

23:00

|

Récurrent Évènement

(Voir tous les événements)

Un événement toutes les 1 semaines(s) qui commence à 19:30 le Thursday, se répétant jusqu'au 26 September, 2019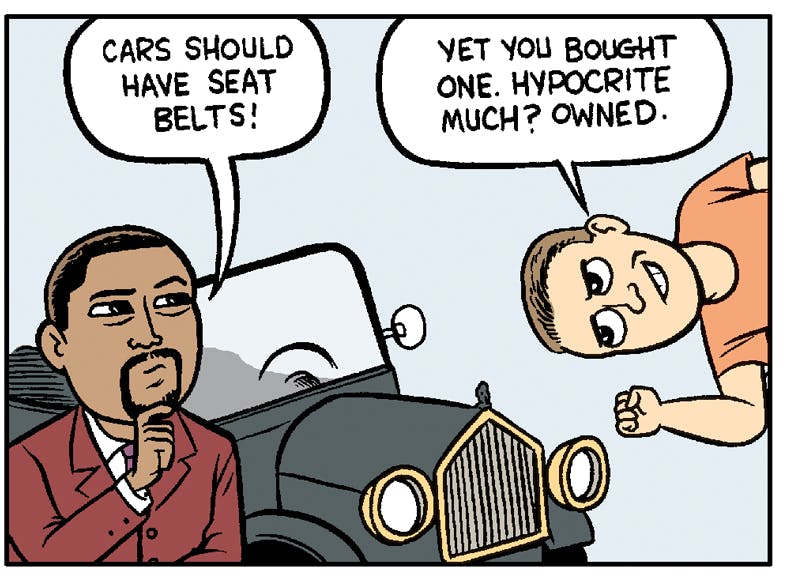 12 September @ 19:30

-

23:00

|

Récurrent Évènement

(Voir tous les événements)

Un événement toutes les 1 semaines(s) qui commence à 19:30 le Thursday, se répétant jusqu'au 26 September, 2019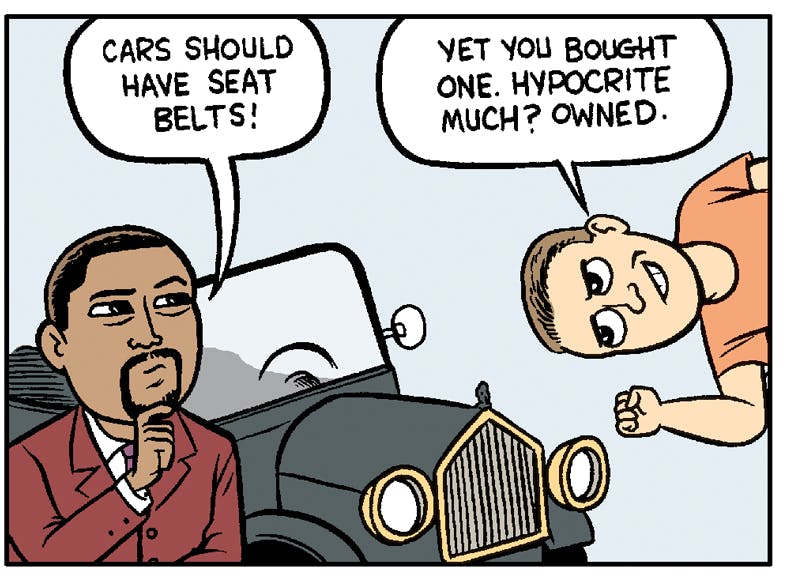 Publiek spreken: Wat houdt dat in? Hoe doe je dat? Hoe geef je een goede speeech, presentatie, media-interview? Hoe verstoor je een aandeelhoudervergadering, doe je een goede mic-check, of discussierr je met je friendly neighborhood manarchist of racistische oom? In vier avonden in september oefenen we met het formuleren van kernboodschappen, ideeen pitchen, speechen en meer.
Voor iedereen die wil bijleren, oefenen, of net begint.
5 september: Kernboodschappen: wat wil je zeggen?
12 september: Hoe bouw je een betoog op? Opbouw en relevantie
19 september: Mic-checks en speeches: stijlfiguren en presentatie-oefeningen
26 september: vergaderingen en vervelende mensen: hoe zit je een vergadering voor/ faciliteer je, en hoe ga je in gesprek met stomme mensen?
Deelname is op donatie-basis, iedere welwillende linkse wereldverbeteraar is welkom. Van de donaties wordt een deel aan Nieuwland gegeven en een deel gebruikt om de boetes van Wij Stoppen Steenkool te betalen. Een richtlijn voor donaties is: tussen de 5 en 100 euro afhankelijk van inkomen, spaargeld, en of je eerder aan dit soort cursussen hebt meegedaan voor commercieel tarief.