Vanuit NL naar Free The Soil massa-actie & kamp
19 September, 2019 @ 08:00

-

25 September, 2019 @ 17:00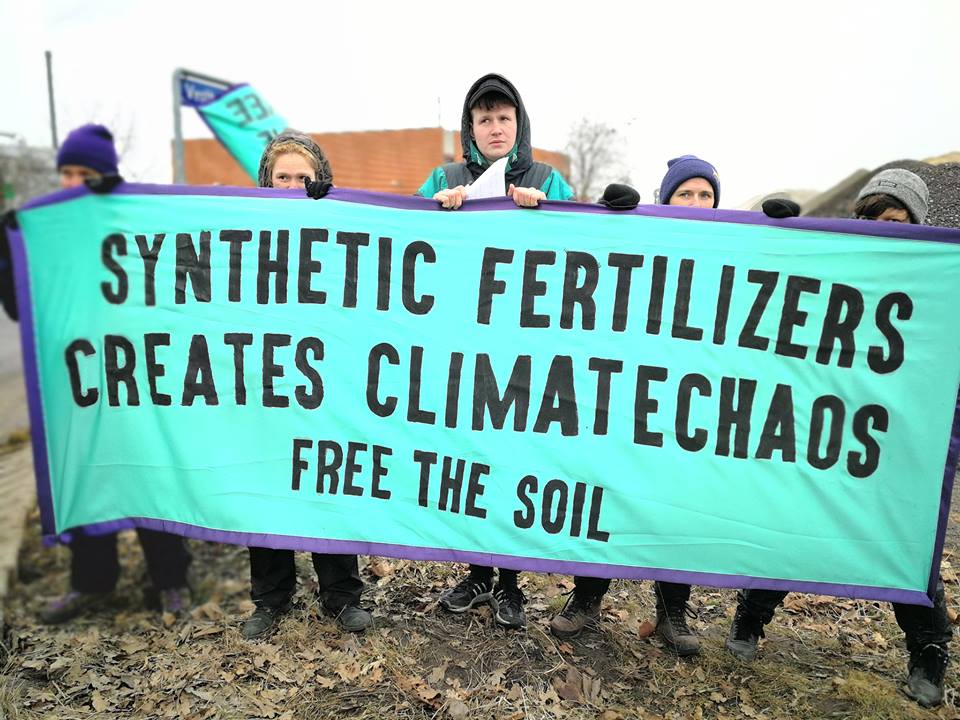 19 September, 2019 @ 08:00

-

25 September, 2019 @ 17:00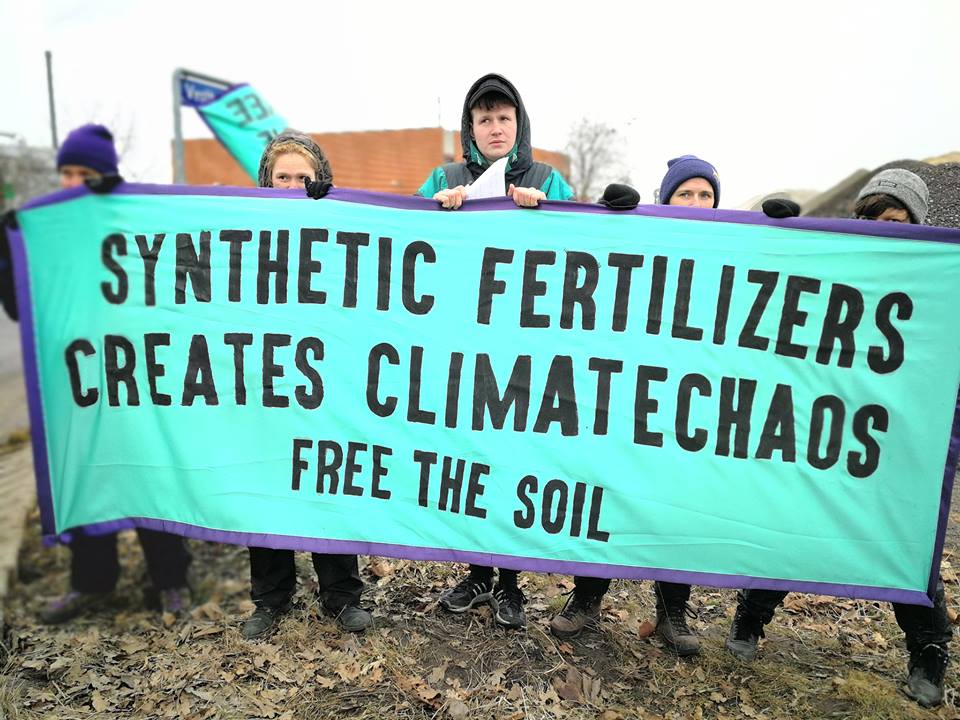 Free the Soil is een campagne om de verschrikkelijke effecten en gebruiken van industriele agricultuur op de kaart te zetten. Deze industrie draagt in grote mate bij aan de steeds escalerende klimaatcrisis.
Free the Soil organiseert een massa-actie en kamp om industriele agricultuur en kunstmest aan te pakken.
ASEED ondersteund Free the Soil door collectief transport naar het kamp te organiseren vanuit Nederland. Voor meer details zoals de reisdata, kosten en hoe je je kan opgeven zullen binnenkort volgen (hou Facebook in de gaten).
We raden jou en je group aan om deel te nemen aan deze strijd!