Dit evenement is voorbij.

Dit evenement is voorbij.
It is Code Red for Groningen and the climate! Gas must stay in the ground and all the earthquake damage needs to be compensated. But the NAM, Shell and Exxon keep on pumping. And the government is allowing this to happen.
That's why it is up to us! With the first mass civil disobedience action in groningen we will give a powerful signal: gas must stay in the ground!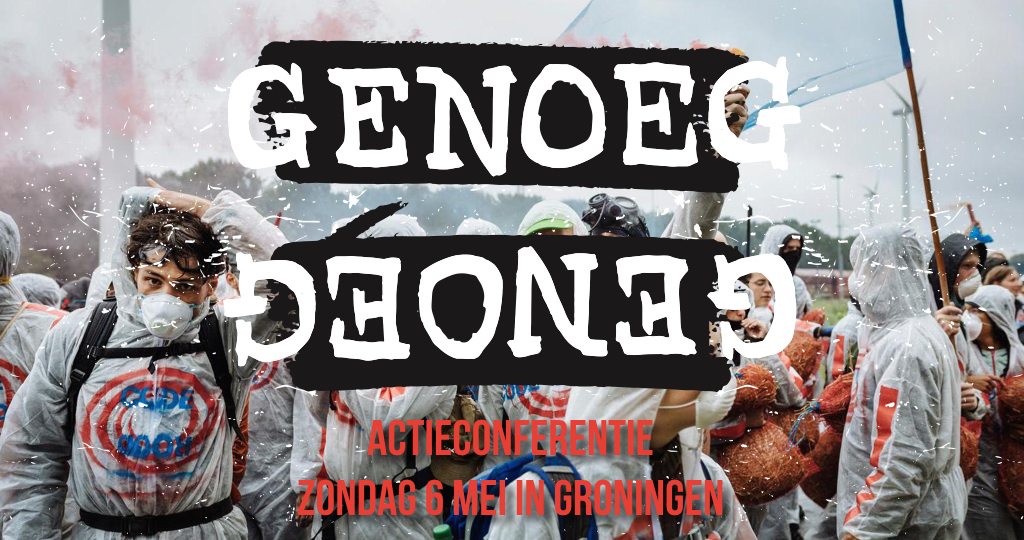 At the previous action conferences we choose a date: from 24 to 31 august we organise an action camp. And there is an action plan: around Groningen's liberation day on 28 August there will be a mass blockade of the tanker park in Farmsum. Together we will break the power of the NAM, Shell and Exxon!
Our next action conference is on the 6th of May in Groningen. We will gather to make our next steps and take decisions together. All the different working groups started working in the mean time.
Location
The action conference will take place at Backbone050 on the Travertijnstraat 12 in Groningen city. It is 20 minutes by bike or bus from Groningen station. Take line 38 to Travertijnstraat, line 7 to Metaallaan or line 8 to Halfweg.
Programme
11:00 – 11:30 introduction for new people
11:30 – 12:00 introduction of the day
12:00 – 13:00 discussion and decision-making about our strategy and message after the decision by minister Wiebes
13:00 – 14:00 LUNCH
14:00 – 16:00 discussion and consensus decision-making about the action consensus
16:00 – 16:30 updates of working groups
16:30 – 17:30 open space
17:30 – 18:00 closing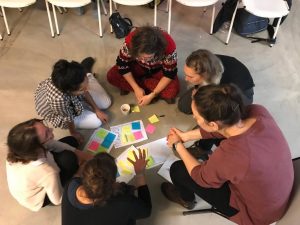 Do you want to join in making our mass action a success? Come to the action conference on 6 May! Everyone is welcome. It does not matter whether you are coming for the first time or have been involved in a working group for some time.
You will receive the exact programme and location of the action conference by email a week before. There will be lunch and it is possible to join dinner afterwards. The main language is Dutch, but translation to English will be arranged.
[ninja_form id=23]