Dit evenement is voorbij.

Dit evenement is voorbij.
8 juni, 2019 @ 14:00

-

17:00

Gratis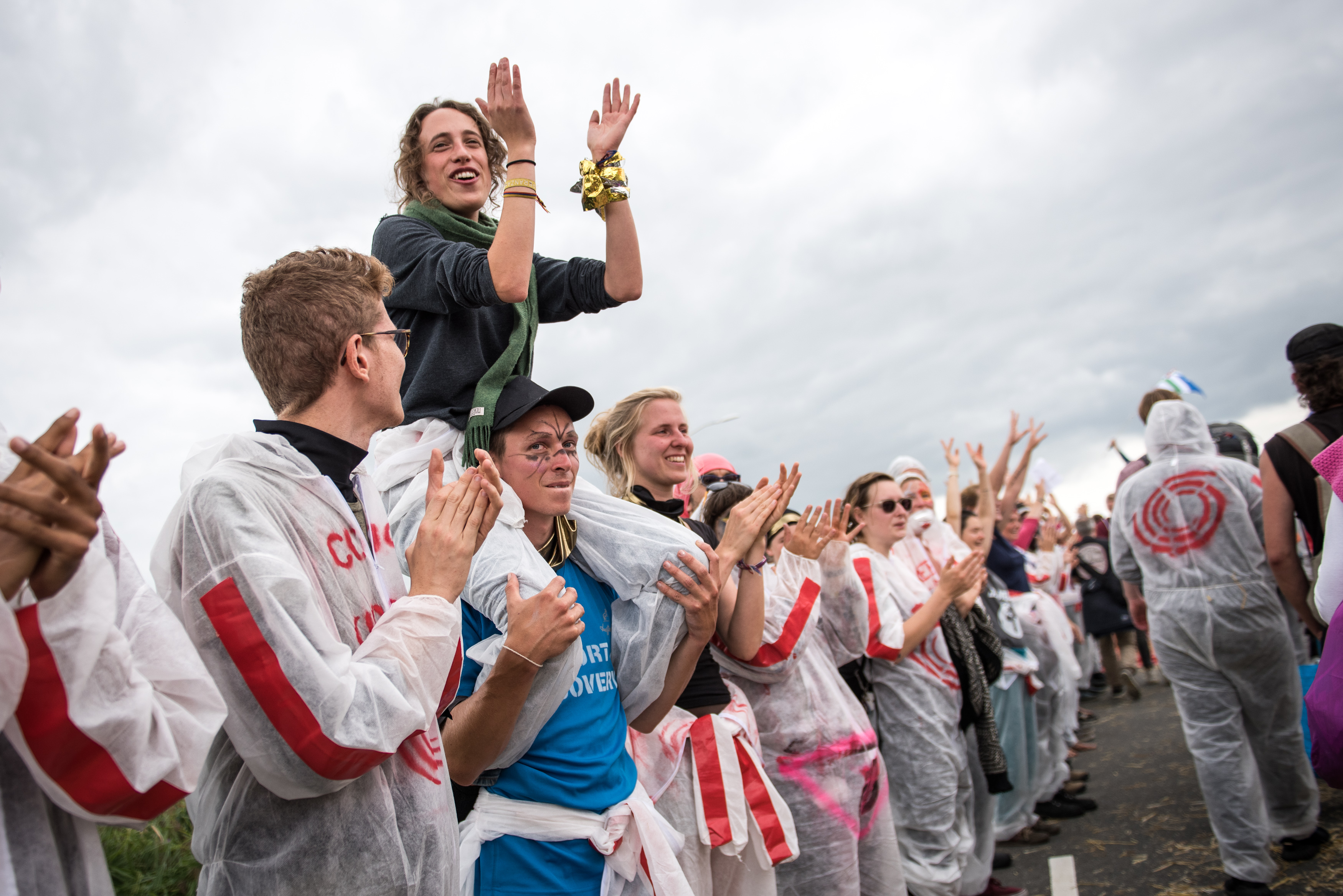 'With our Shell Must Fall! Campaign we want to make the Shell AGM 2019 the last one ever to be held and the year 2020 a historic year.
However, to dismantle Shell we need your charismatic and enthusiastic self to spread the word about these plans! Come and join us to a fun speaker training to get introduced to our fancy mobilization kit and to practice your presentation skills.
Being a speaker can be an exciting thing. You get the chance to take an audience onto a journey to challenge their imagination, to take away their fears and to engage in interesting discussions. But speaking can also be challenging if you maybe do not have the words yet to describe the issues you feel deeply for.
Therefore, next to presenting the information about the Shell Must Fall Campaign we aim to provide you with the tools to express your motivation to be engaged in this campaign.
Please register via below if you would like to participate
Tickets are not available as this evenement has passed.