7 October, 2019

-

14 October, 2019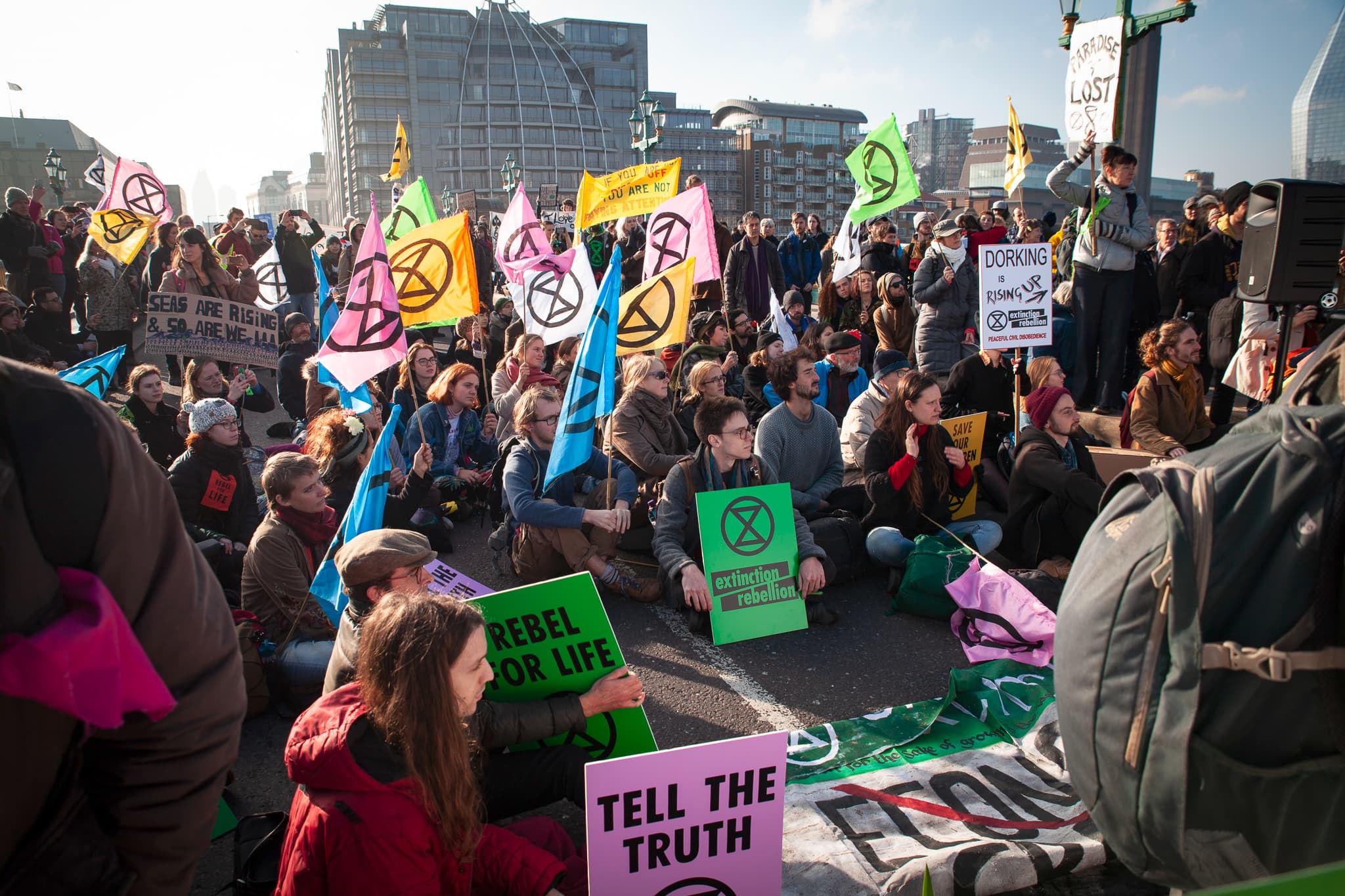 On the 7th of October, Extenction Rebellion will, with thousands of people, take to the streets in Amsterdam, Berlin, London, New York and other cities around the world, in order to increase the political pressure to do something about climate destruction. For this they need as much people as possible.
In the Dutch case they will block the Museumbrug (Museum Bridge) in Amsterdam for a whole week! Many people will attend. Including concerned students to grandparents. Everyone is welcome to join, for a couple of hours, a day or even the whole week.
More information on the XR website.