You can donate via Geef.nl. You can pay here with a.o. iDeal, a credit card and PayPal. It's also possible to use your bank account for recurring donations.

We aim to remain completely independent. This is why we ask for donations. Your donation will be used for the locations of our action conferences, building a camp for actions and workshops, action materials for the large blockade and legal support for everyone who participates.
We hope to raise all required money with donations, fundraising, benefits, people that lend or donate materials and by giving all our efforts and pocketmoney. Will you help us? Together we can make Shell fall!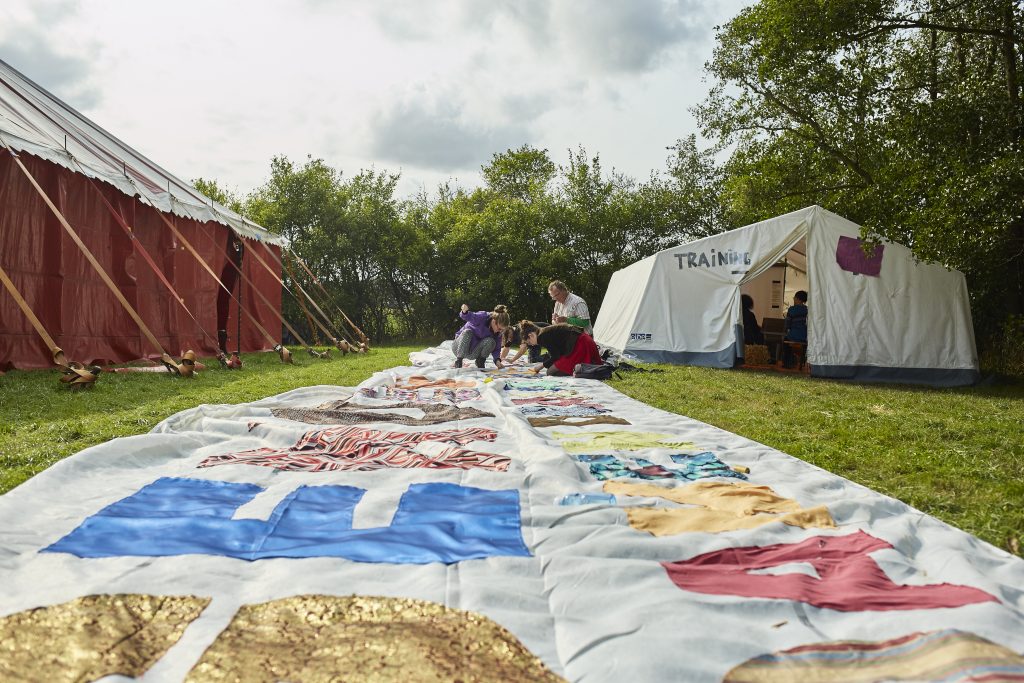 Since Januari 1st, 2021 the funds are managed by the non-profit foundation Stichting Vrienden van Code Rood.