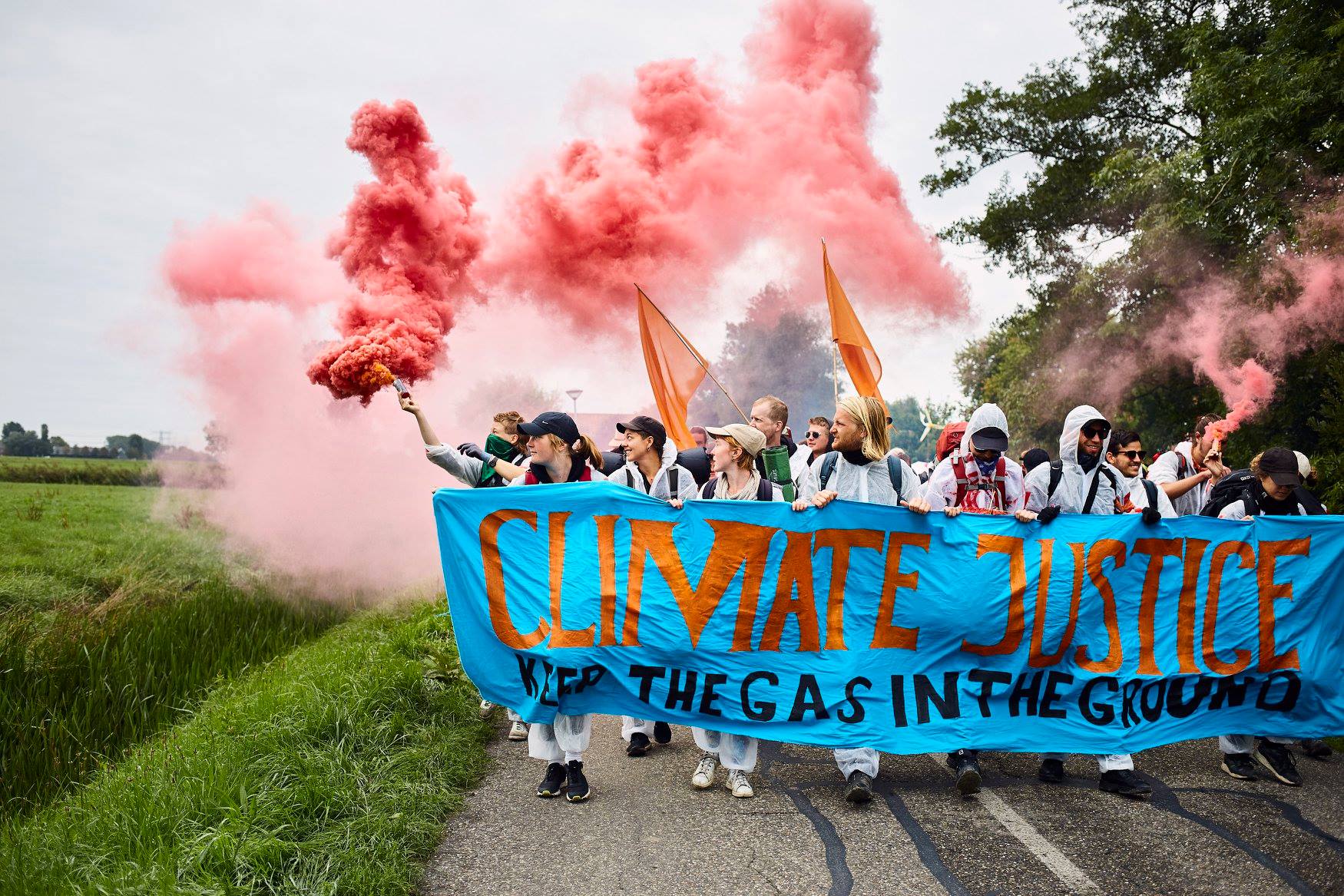 Background information on global warming, natural gas and its extraction as well as the current situation in Groningen and latest info on the climate camp in Groningen and Code Rood
There's going to be a bus from Cologne with an extra stop in Duisburg to Groningen:
from Cologne to Groningen: Saturday, 25th August 2018, approx. 2.00pm
from Groningen to Cologne: Thursday, 30th August 2018, approx. 11.00am
price: 35€ (reduced) – 40€ (regular) – 45€ (soli)
info and tickets: busauskoeln@riseup.net
See also the Ende Gelände site for information about the event.