17 June, 2019 @ 11:00

-

12:30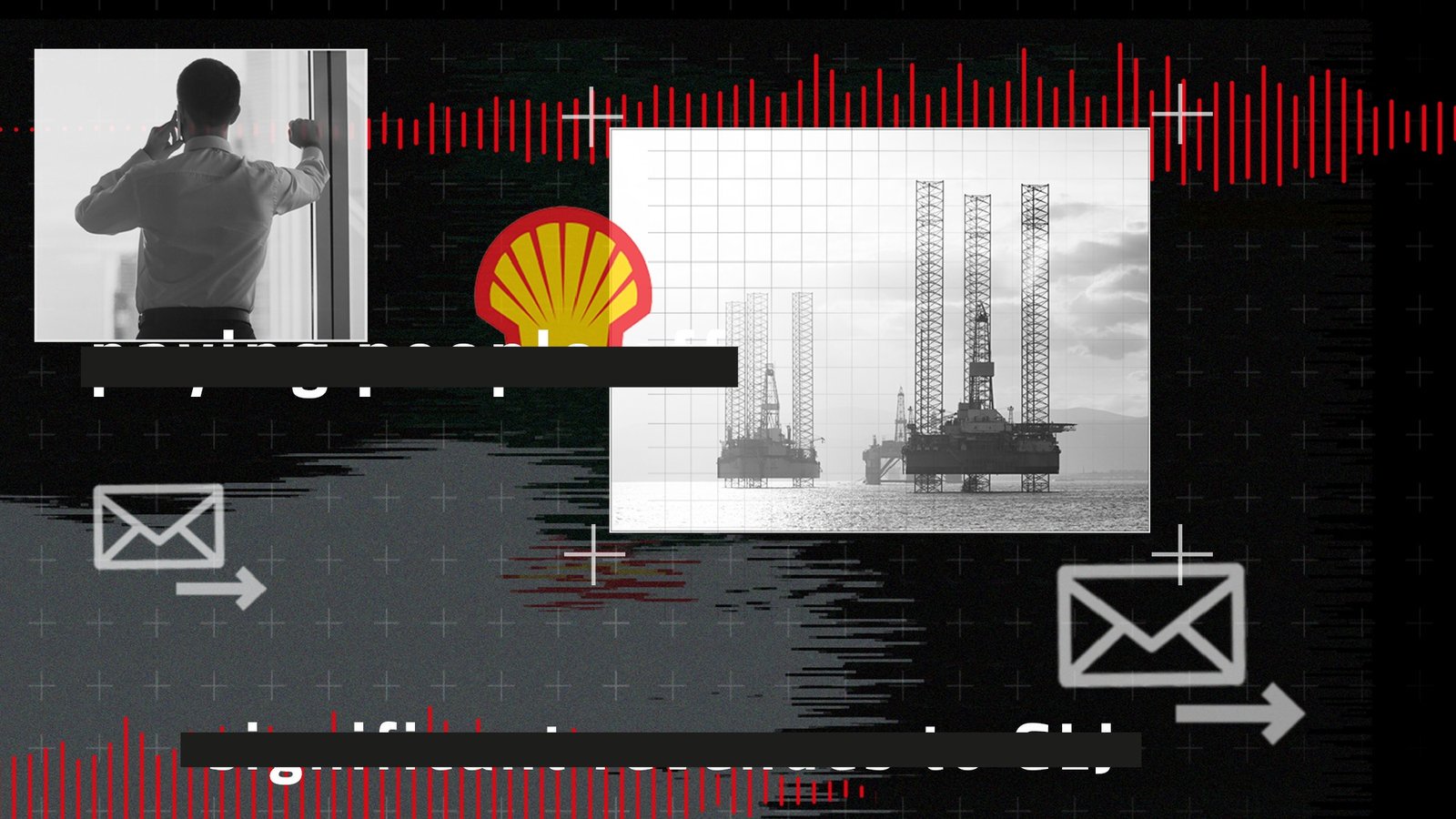 ❗Toon je steun! Kom naar de publieke hoorzitting in de Tweede Kamer over de corruptiezaak van Shell❗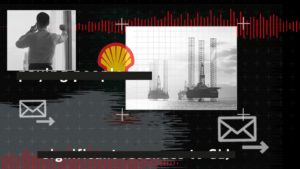 Op maandag 17 juni vindt er een hoorzitting plaats in de Tweede Kamer en de vier organisaties – The Corner House, HEDA, Re:Common and Global Witness – die onderzoek hebben gedaan naar vermeende omkoping door Shell in Nigeria met betrekking tot de koop van het enorme olieveld OPL 245 gehoord. Senior managers van Shell – waaronder de voormalige CEO Peter Voser – wisten dat er steekpenningen zouden worden betaald om de deal rond te krijgen. Dit is een ander schandalig voorbeeld van de misdaden die Shell heeft gepleegd en die werd ondersteund vanuit het hoofdkantoor in Den Haag.
Het is nog onbeslist of het Openbaar Ministerie Shell zal vervolgen en de optie voor een schikking ligt nog steeds op tafel. We steunen de coalitie en vinden het in het algemeen belang dat er een rechtsproces komt waarin kan worden blootgelegd hoe en waarom Shell betrokken was bij zaken als deze.
We doen een beroep op het parlement om het bedrijf kritisch te bekijken en Shell ter verantwoording te roepen. Het is onze plicht om op te komen voor gerechtigheid. Toon je steun en kom naar deze publieke hoorzitting om te laten zien dat we de Nederlandse overheid in de gaten houden en aandringen op vervolging!
Voor meer informatie check deze link.

SHELL MUST FALL! LET'S GO!