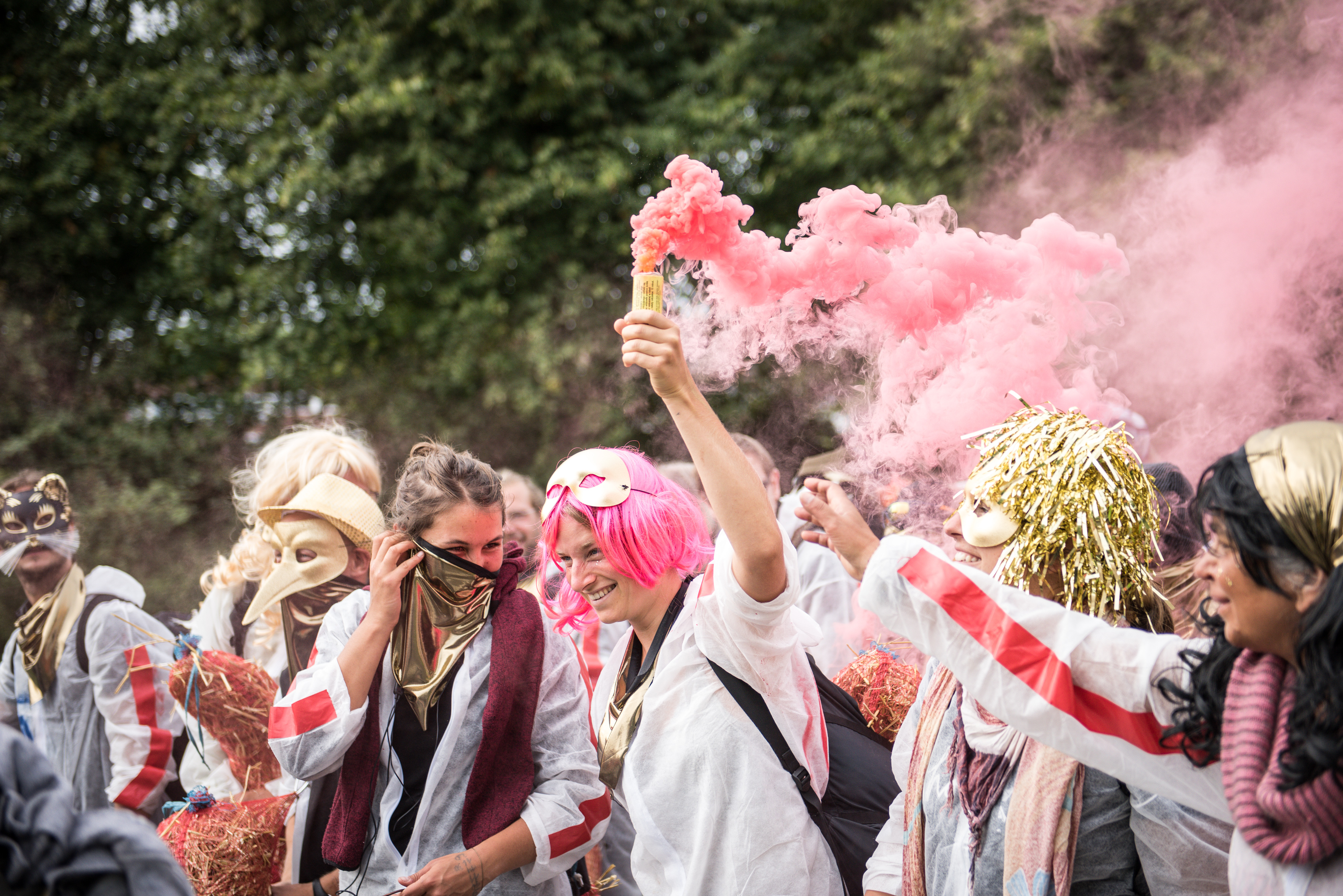 Do you want involved in the Shell Must Fall! campaign and help to make Shell history? Join us on Saturday 2 November for a national gathering in The Hague.
Let 2020 be the first year without a shareholders meeting of Shell!
Soon we will publish more information on the program!