21 May, 2019 @ 11:00

-

14:00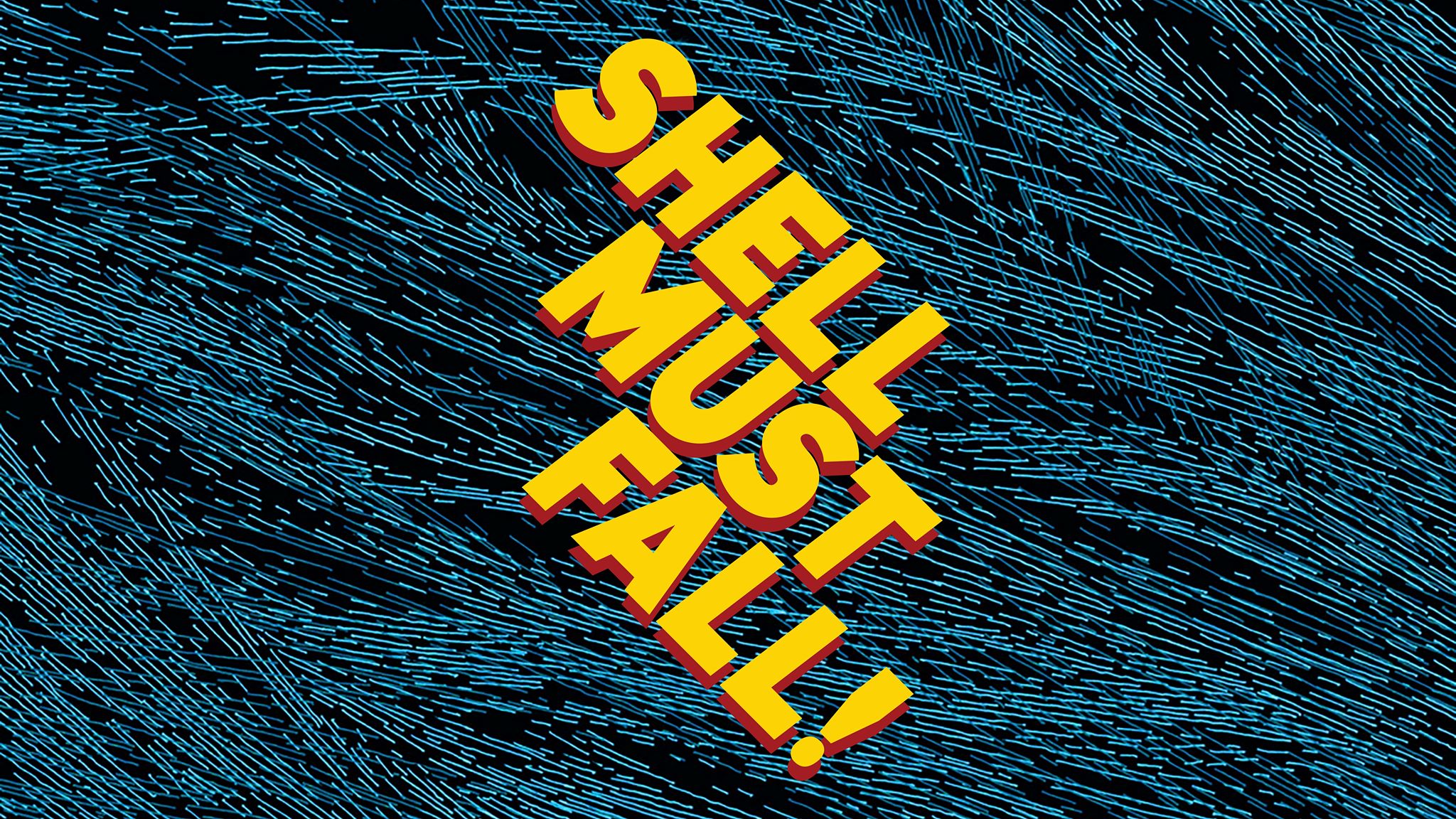 Every year in May, shareholders and the Board of Directors of Royal Dutch Shell meet in Scheveningen (The Hague, Netherlands), for their "Annual General Meeting".
The AGM is where the company fulfills its legal duties: approving the Annual Report and discussing the plans for the following year. It is where they openly decide to carry on their destructive business-as-usual.
Due to the endless efforts of countless dedicated people around the world, every year, the opposition to Shell grows faster than their profits:
• In what has been described as "an unmitigated defeat for big oil", Shell abandoned its controversial drilling operations in the Arctic in 2015 – thanks to Greenpeace International and other groups.
• Currently Shell is facing several historic lawsuits for its horrific crimes against humanity and nature (#ogoni9 & Klimaatzaak).
• Groninger Bodem Beweging and the people in Groningen who suffer the consequences of gas extraction are standing up and were supported by a mass blockade of NAM/Shell infrastructure organised by Code Rood last year.
• Fossil Free Culture NL has succeeded in liberating several institutions from Shell sponsorship.
• Fossielvrij Onderwijs Den Haag defeated Shell in its home base, forcing the company to move its greenwashing festival "Generation Discover" out of The Hague.
• And just last month our comrades from Extinction Rebellion NL occupied and glued themselves to the Shell headquarters in The Hague.
It seems to us like the time is ripe for an all-out offensive against Shell and for climate justice.
Code Rood will mark this 2019 shareholder meeting by launching its 2020 Declaration, to be delivered both inside and outside the AGM. We invite you to join us for a new beginning —because there is so much to look forward to.
***
FLOW OF THE DAY:
Dressed up in our best outfits, we will start the day with some revolutionary banner making. After reading the declaration, in coordination with the team inside, we will have a fun first action training and explore the action target of next year. Our friends will probably arise gloriously from the AGM, so we'll give them an applause. We'll wrap up and announce our upcoming events and further instructions. Afterwards we can go to the beach, if the weather is nice, now that The Hague is still at the beach. Or we can get some drinks 😉
11:00 – Gather at Circustheater
12:00 – Presentation of the declaration 'Shell Must Fall! 2020'
12:15 – Action training + Scouting
14:00 – Closing Words + Announcement of next Steps
See you on the 21st in front of Circustheater.
Dresscode: overalls / boiler suits
Can't make it to Scheveningen? You can still support us by amplifying our social media storm. Details to follow.