SHELL MUST FALL Everywhere: Speakers- en actieskillshare
10 December, 2019 @ 18:00

-

21:00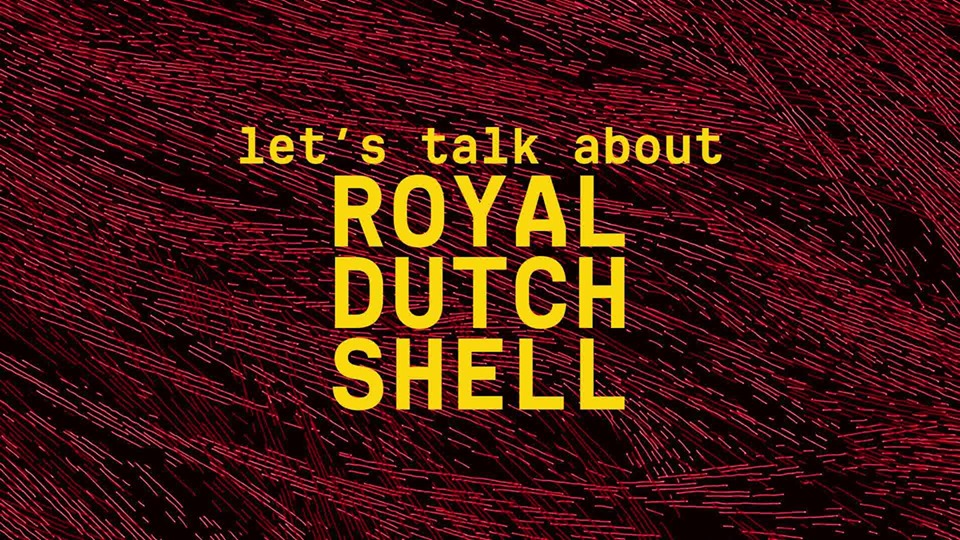 10 December, 2019 @ 18:00

-

21:00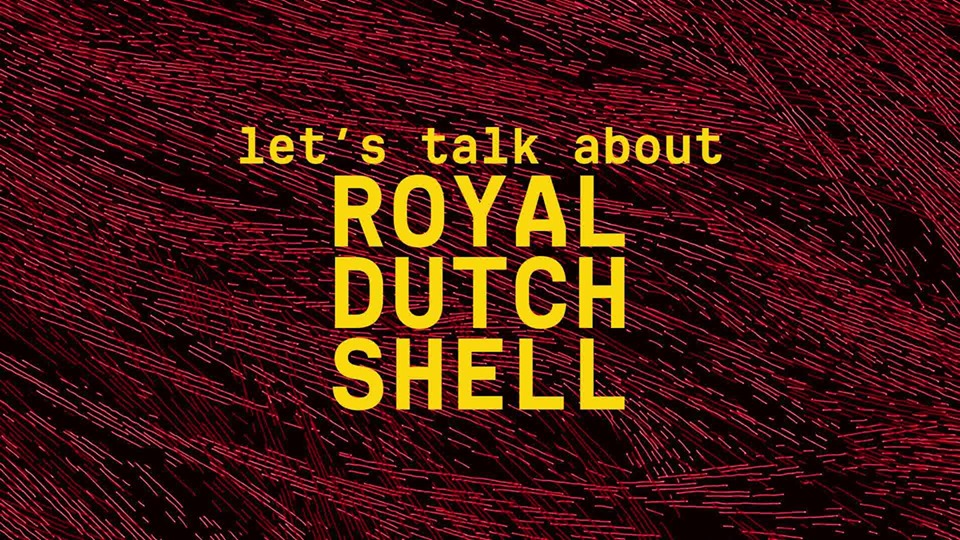 SHELL MUST FALL Everywhere: Speakers- en actieskillshare
Vanaf januari tot aan mei 2020 zullen we door het hele land Shell Must Fall info-events organiseren. In de laatste week van januari zal ook de "Shell Must Fall Everywhere!" actieweek plaats vinden.
Tijdens deze skillshare zullen we alle informatie delen waardoor je zelf een info-event kan opzetten. En we zullen kennis en tips met elkaar delen over het geven van presentaties en het beantwoorden van vragen over waarom Shell moet vallen. Ook zal er een skillshare zijn voor het doen van kleine acties tijdens de SMF Everywhere! actieweek die overal uit te voeren zijn.
Dus, wil je zelf een info-event geven in je stad en weten hoe je het verhaal van SMF! moet vertellen? Of wil je materialen en informatie voor het doen van een lokale actie tegen Shell? Kom dan naar deze skillshare!
Exacte locatie in centrum van Utrecht: stuur een mailtje naar info@code-rood.org om je aan te melden en geef dan gelijk even aan voor welke skillshare je je wil opgeven en of je mee wilt eten of niet.
Eten van 18.00 – 19:00
Skillshares van 19.00 – 21.00