19 March, 2020 @ 19:30

-

22:00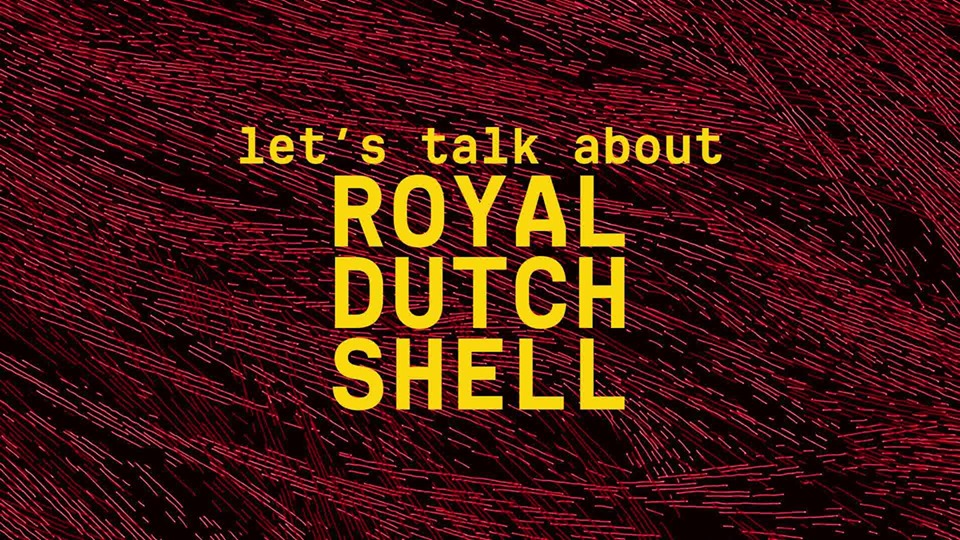 There is no space for profit-craving, unaccountable shareholders of a fossil multinational on a burning planet! This is the reason we take action in May 2020, to block and disrupt Shell's annual shareholders meeting in The Hague. We demand the end of Shell's era; a just transition for workers; reparations for affected communities and ecosystems, and a socialised energy democracy for everyone.
Do you want to know more about this action, who we are, what we want and how you can contribute to the end of Shell? Come to the Shell Must Fall! info-event in the Stadskeuken in Arnhem!
Join us and take action against Shell! Rise up for Climate Justice!