5 March, 2020 @ 18:00

-

22:00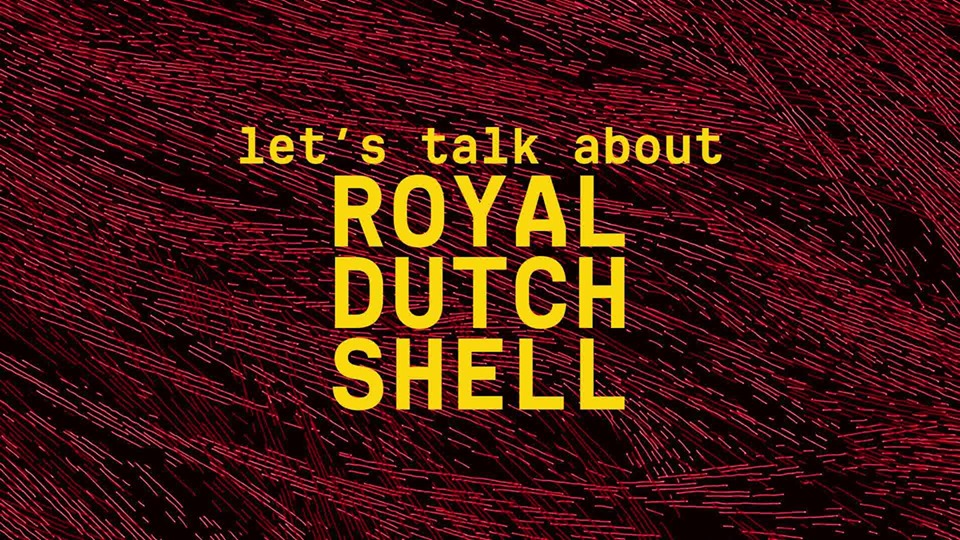 Engaging in political work, such as making one of the biggest fossil powers of the world fall, can be an extremely uplifting and empowering experience for many of us. But at the same time we do admit that for some it is easier to express a political opinion, to talk in public spaces, to be taken seriously. Therefore we are hosting a skillshare on public speaking for women, trans- and non-binary people (womxn) in the climate movement. During this skillshare we wish to create a safer space for womxn to talk about what it is like to speak on politics in public. We want to share tips and tricks and most importantly we aim to empower all of us to be more confident public speakers on the climate and ecological crisis. During the skillshare we will also talk about the Shell Must Fall! campaign, the role of womxn in our organisation and how to represent Shell Must Fall as a speaker.
We believe that collectively we are stronger than any fossil power and that all of us have the capabilities to play an important role in this struggle! All womxn are welcome for this skillshare – from those with years of experience of public speaking to those who have never even imagined themselves talking to a crowd and those who know nothing about Shell Must Fall!
Please register by sending an email to info@code-rood.org with 'womxns skillshare' as subject. Please tell us in the email if you do not speak Dutch and if you want to join for dinner. We will decide on the language of the event based on the registrations.
More updates on the programme will follow soon. If we forget to update this page, check the Facebook event.