Workshop: Introduction to Civil Disobedience
1 juni, 2019 @ 11:15

-

16:30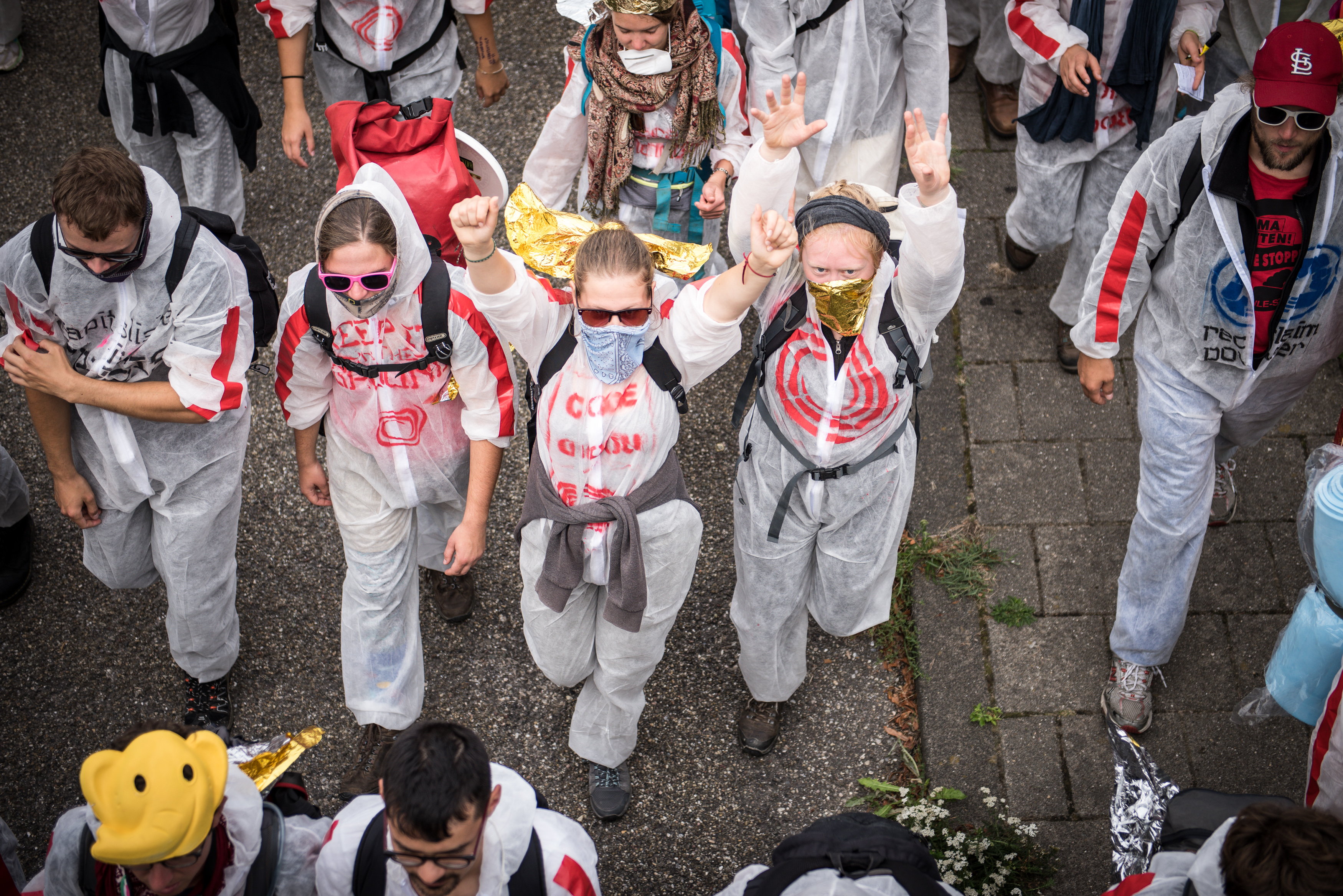 1 juni, 2019 @ 11:15

-

16:30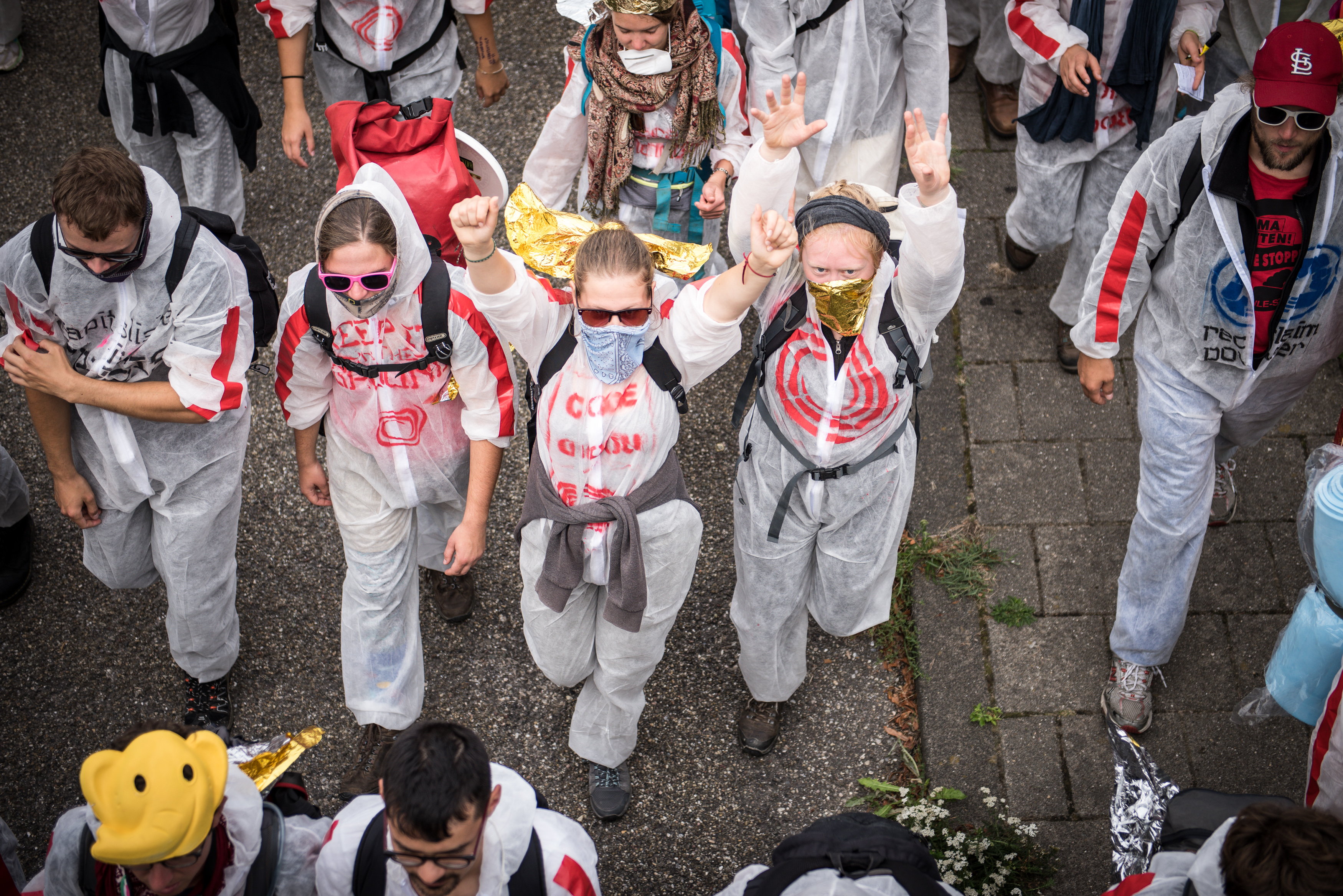 Als deel van het Food Autonomy Festival (3-day-camp) geeft het Stroomversnellers Trainerscollectief een workshop over alles wat gaat over burgerlijke ongehoorzaamheid.
Heb je het idee dat er genoeg gedaan wordt door de mensen aan de top? Wil je het een empowering gevoel ervaring dat je krijgt door zelf actie te ondernemen? Ben je geintereseerd in dit soort type activisme en wil je er meer over lezen? Twijfel je bij wat het inhoudt? Wil je meer leren over hoe je veilig kan blijven tijdens acties? Kom dan naar deze vier uur durende training met Stroomversnellers om meer uit te vinden en antwoorden te vinden op je vragen.
Deze training helpt je voor te bereiden op de Ende Gelande acties (19-24 Juni) en  Free the Soil (19-25 September). Voor meer informatie over transport naar deze acties bekijk: Bussen vanuit NL naar Ende Gelände & From the NL to Free the Soil mass action & camp.
Datum: Saturday 1 Juni
Tijd: 11:15 – 16:30
Locatie: Lutkemeerpolder