1 June, 2019 @ 11:15

-

16:30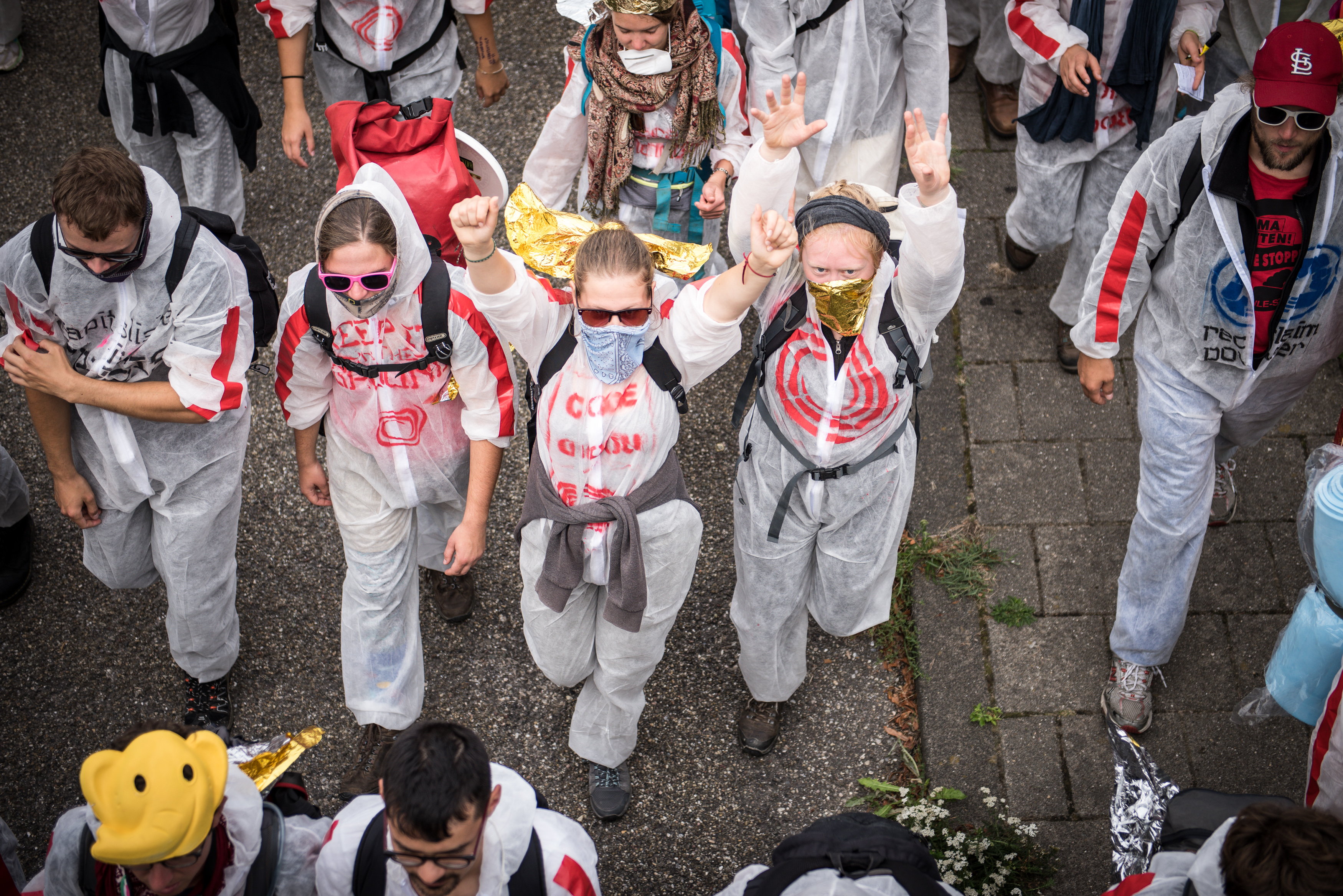 As part of the Food Autonomy Festival (3-day-camp) the Stroomversnellers Trainers Collective will give a workshop on all things related to civil disobedience.
Do you feel that not enough is being doing by people at the top to
change things? Do you want to feel empowered by taking action into your own hands? Interested to learn more about this type of activism? Hesitations about what it entails? Want to learn more about how to stay safe during actions? Come along to this 4 hour training with the Stroomversnellers to find out more and have your questions answered by experienced trainers.
This training will help you to prepare for the Ende Gelande actions (19-24 June) and Free the Soil (19-25 September). For information about transport to these actions see: Bussen vanuit NL naar Ende Gelände & From the NL to Free the Soil mass action & camp.
Date: Saturday 1st June
Time: 11:15pm – 4:30pm
Location: Lutkemeerpolder