Action training Nijmegen (basic)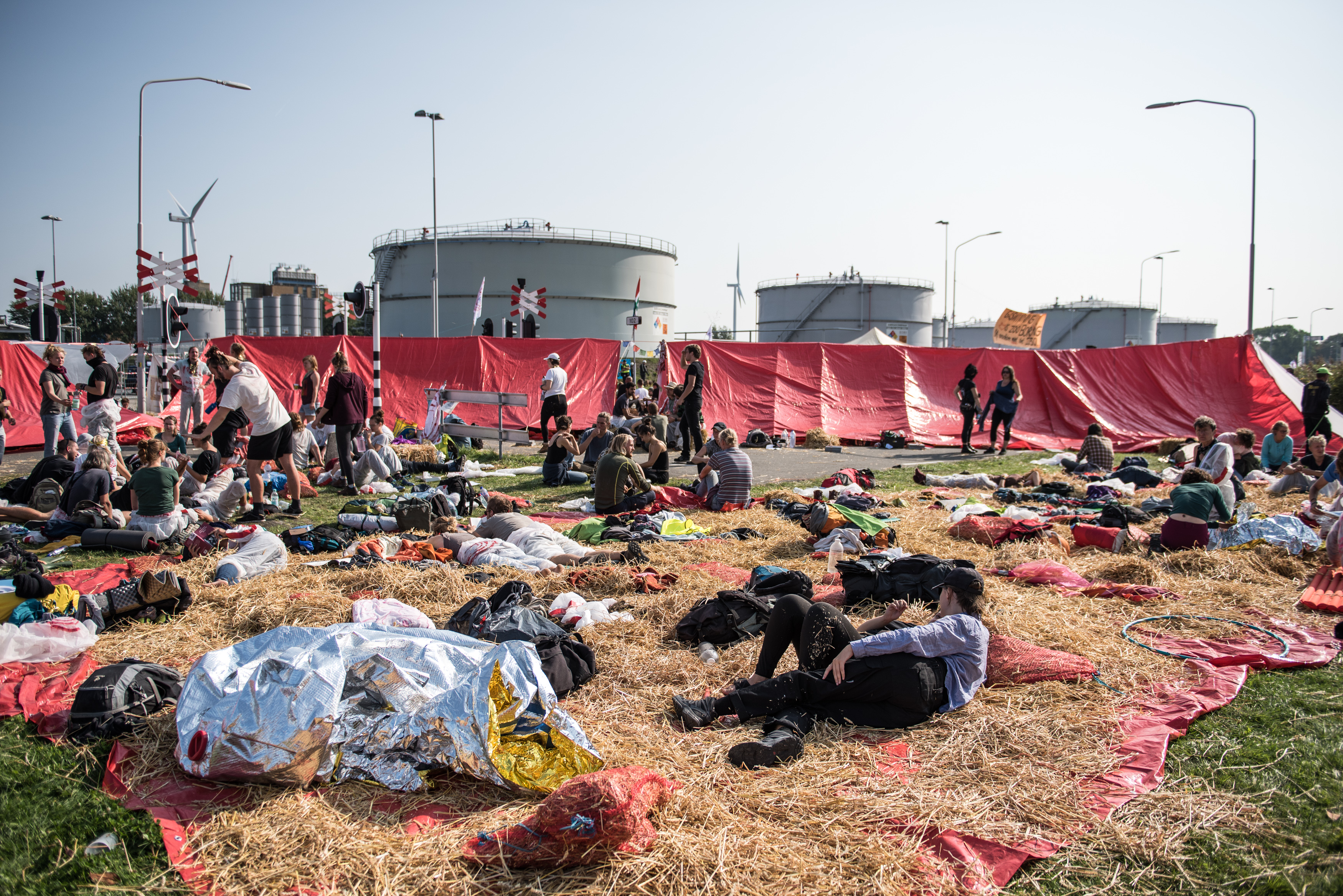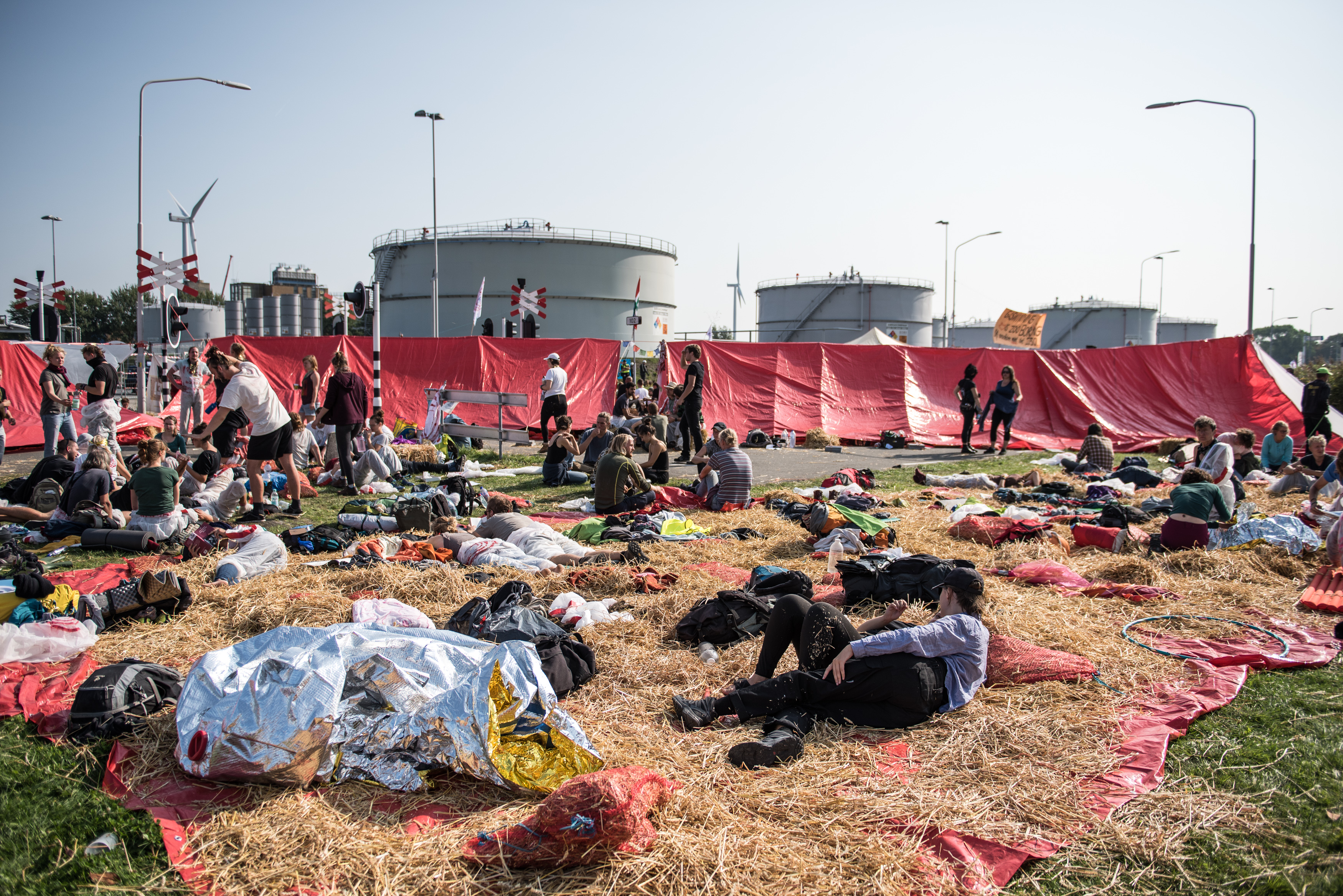 Doing an action is not something you do every day! If you've (almost) never participated in a mass civil disobedience action we recommend you take part in an action training.
During the training we will prepare ourselves for staying safe during the action and caring for each other, but also for moving and acting efficiently. We will have a special focus on group dynamics and the making of affinity groups, and we will talk about the legal risks.
Information about registration and the location will follow.
Programme:
• Walk-in: 11:00
• End training: 17:00
• Borrel: 17:00 – 18:00
For those who have already participated in a mass action before, such as Code Rood, Ende Gelände or Extinction Rebellion, we will organize advanced action trainings which put more focus on the specific tactics that we can use. Keep an eye on the website and on our Telegram channel for updates!