Call for international mobilisation
10 February @ 20:00

-

21:00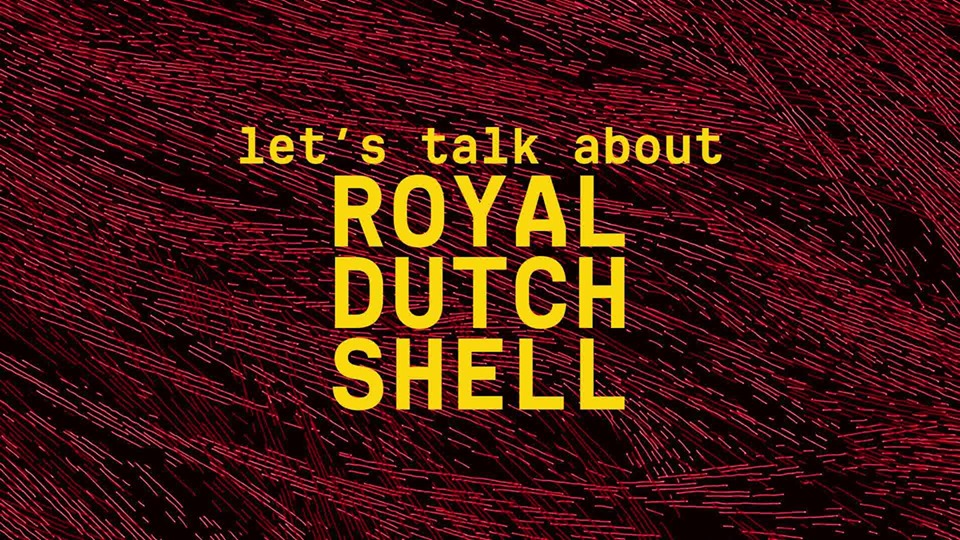 10 February @ 20:00

-

21:00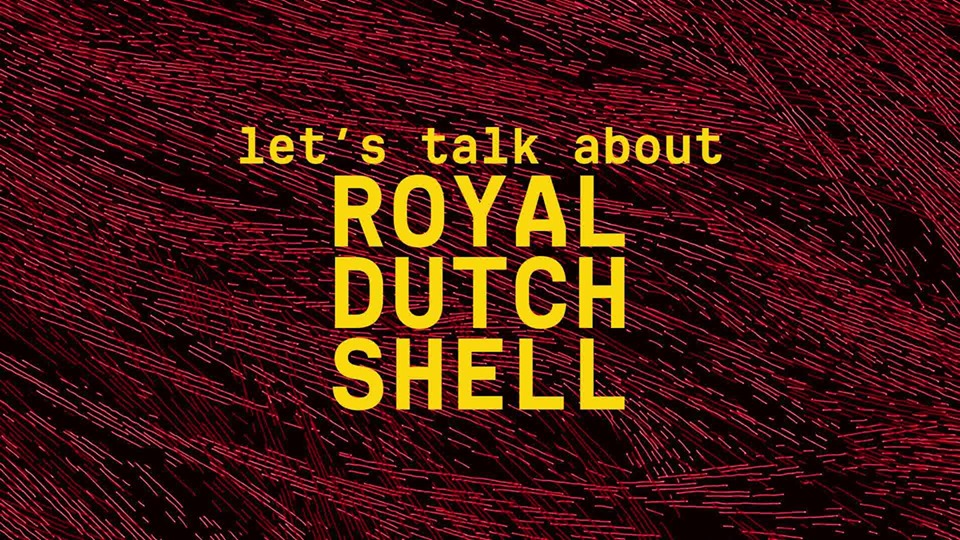 The action is getting closer and we are taking up speed in our preparations to make Shell fall!
Join us for this call to get the latest updates on:
🔥 The SMF action plans and how you can take part!
🔥 Travel & Accommodation for the SMF action
🔥 How to help with international mobilisation for the SMF action
🔥 Program of the Future Beyond Shell Summit
Looking forward to see many of you online.
On the day of the call we will post the link to join the call.