8 March, 2020 @ 12:15

-

14:00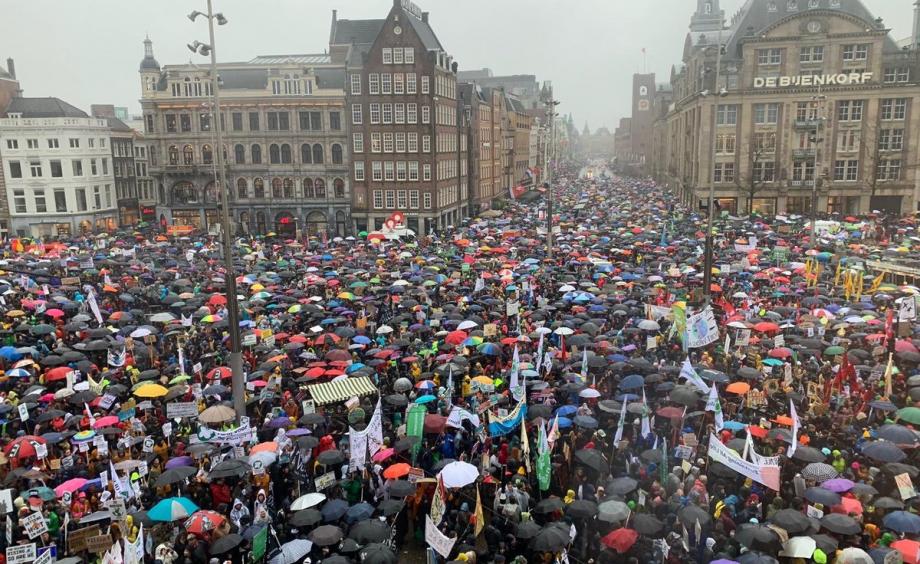 The climate crisis is a feminist issue. Our planet is being exploited by capitalism at the cost of current and future generations. The negative effects of this are not equally distributed among the population. Those who are most vulnerable and have the least amount of power suffer the most. womyn and marginalized communities are disproportionately affected, including indigenous communities, people of colour and populations in the global South. This points to climate racism and climate sexism.
All oppression is connected. March with us to show you support a feminist call for action.
We gather at 12.15 hrs in front of the palace at the Dam!