23 May, 2019 @ 19:00

-

21:00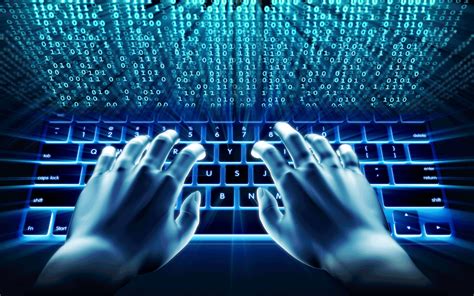 Digital technology is everywhere around us. We use it to organize and communicate. Activists who are trying to change the status quo are targeted by government surveillance programs. This can be used for repression or stopping direct actions. But what are their digital weapons? Which tools can they theoretically use? And when are they supposed to be allowed to use them? This course will try to answer these questions and provide you with the tools to protect yourself and the knowledge how to use them effectively.
This first workshop will focus on setting up encrypted email with PGP, so bring your laptop. Also bring your smartphone to install Signal. These are the first steps you can take to start communicating more safely. If you already use this it might still be useful to brush up on your knowledge and evaluate your device security. Otherwise you are welcome to join a later workshop.
This is part of a series of workshops on online security. Each evening will consists of two parts, first there is explanation and assistance to help you use a tool to increase your online security followed by a discussion about the necessity, use and effectiveness of the tool.
Part 1: Workshop Setting Up Encrypted PGP Mail
Part 2: Workshop Password Managers
Part 3: Workshop Security Culture
Part 4: Workshop Protection From Corporate Surveillance
Part 5: Workshop Setting Up a VPN
Additionally, depending on the amount of participants (and how busy the night is) we might able to assist you at any given night also with: * device encryption * meta-deletion tools * browser settings to maximize privacy * general advice
Note: the target audience is activists and other dissidents that want to protect themselves online from the state in order to safely work towards a better world. Measures to protect yourself from corporate surveillance and hence limiting the amount of capitalist propaganda you expose your brain to are also useful (and slightly touched upon) but not the focus of these workshops.