22 March, 2020 @ 11:00

-

12:30

|

Recurring Event

(See all)

An event every week that begins at 11:00 on Sunday, repeating until 10 May, 2020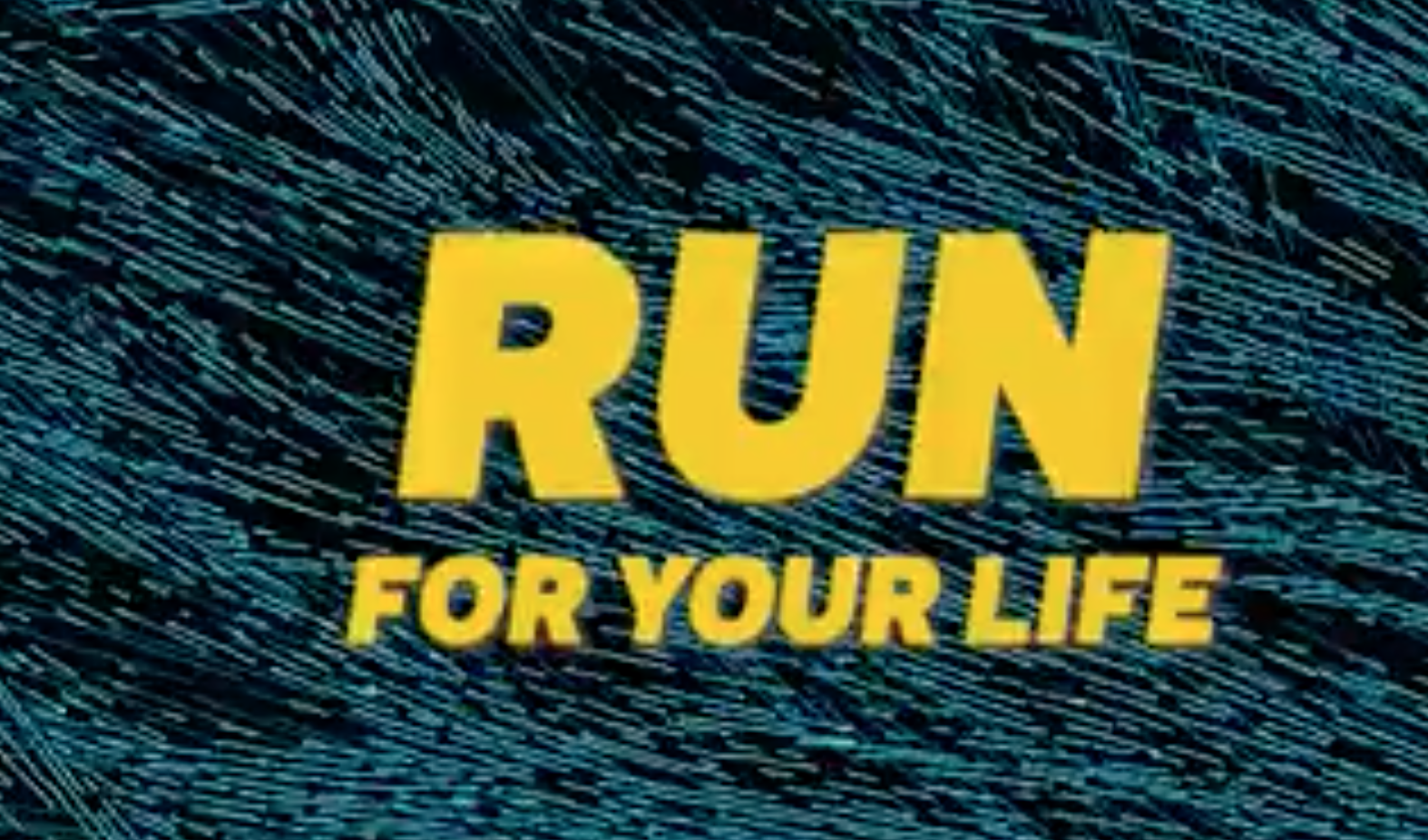 THIS IS A WEEKLY EVENT / you may join in on any moment
Please join us for a moment of getting fit collectively. Let's practice running together with your buddy, running as a group, and for those more fit already consider carrying some extra water bottles of 'the affinity group' and let's see if we can come up with some running exercise to outrun a fake blue team. Just some thoughts… Per week somebody can take charge to lead the group.
See below for some questions and answers:
1: What is the objective with this activity?
A: Getting fit and feeling strong is a nice way to enter into mass action in May when we rise cause Shell Must Fall.
B: Meeting climate activists outside of meetings and actions in a fun activity is refreshing.
C: Collective public display of Shell Must Fall Sweater + T-shirts in the heart of Amsterdam in Vondelpark; we shall all wear specially produced sweaters / T-shirts and normalize and humanize the Shell Must Fall message in daily life in public domain.
2: How to join?
The first 10 people can buy a sweater for 25 euro… Please order if you commit to running at least 4 times with the group.
Then there are 50 t-shirts you can order for 15 euro if you want to join at least two times.
Don't have money but want to run anyways… Totally cool. Just come with your 'Je Moeder' shirt or Fossiel Vrij or any other clearly environmental activisty wardrobe. We want to mini-flash-mob the public space with our activist fitness moments.
3. Sunday morning- are you nuts? Only day to sleep in.
Well we can decide as a group to move the time-slot if needs/weather should push us in this direction. To get the word out this time from 11am til noon was chosen as to not be right after a meal (lunch/dinner). Happy to hear if there are other preferences.
4. Where is the meeting point in Vondelpark?
Proposal outside by the vondelbunker-ish
5. How do I get my t-shirt?
For lack of a better system yet… shoot us a DM on facebook with the name you go by and the size you want. All design is unisex.
6. I don't live in Amsterdam… now what?
Do a running activity in your city. Just find minimum one other person to do it with and get yourself some shirts…
Any other questions? Yes you can bring a friend. All cli-mates welcome. Let's not make excuses. LET's GO
PS. This activity by no means to imply that you have to be physically fit for the mass action in May. It is just a booster of fitness, joy and climate movement community building for those who feel so inclined.