12 March, 2020 @ 18:00

-

21:00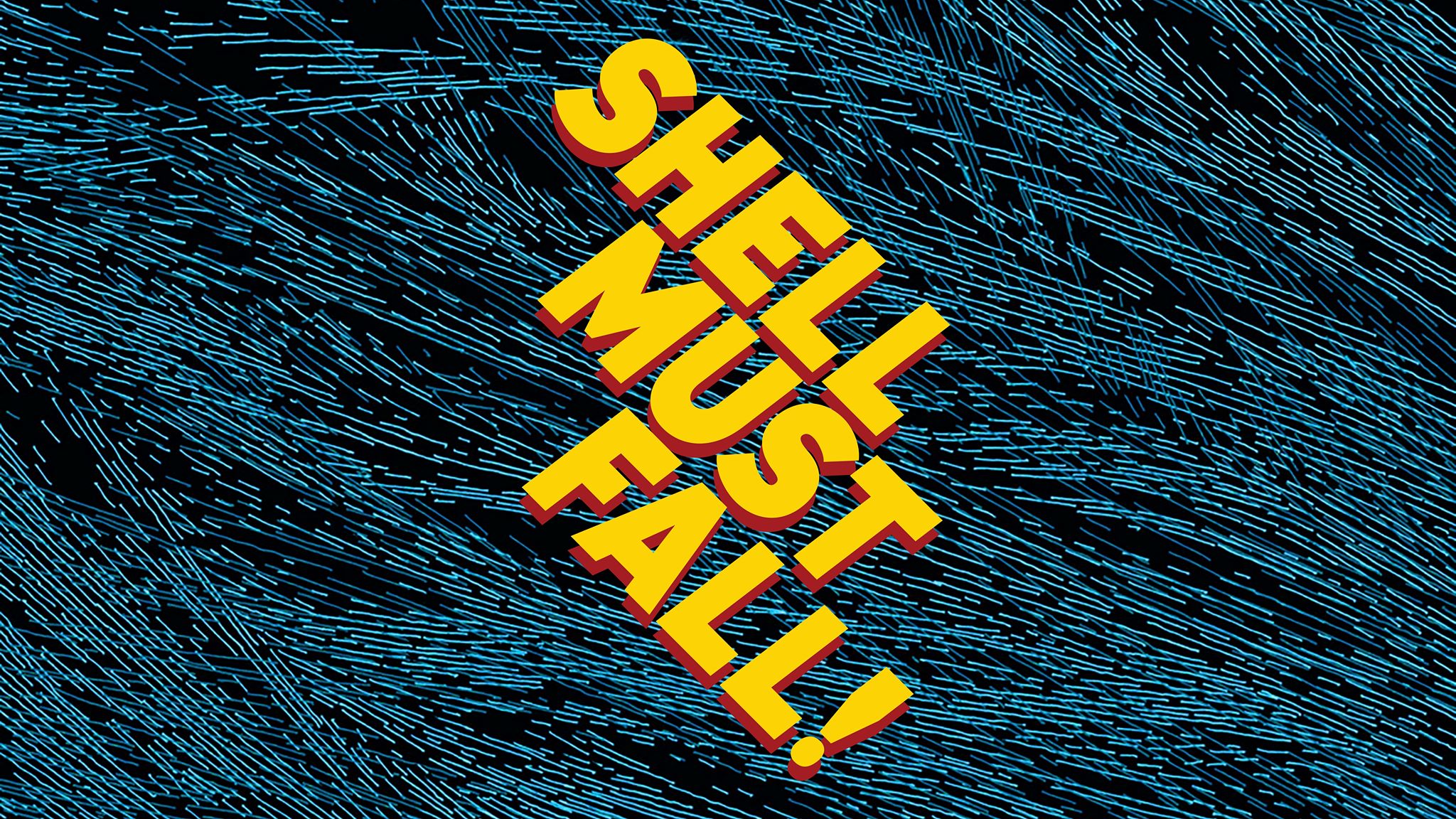 Do you want to know more about Shell Must Fall and how you can contribute to the action to force Shell to end all its fossil fuel activities in the next 10 years? Come to our info talk on March 12 at the Green Tribe in Amsterdam
There is NO space for profit-craving, unaccountable shareholders of a fossil multinational on a burning planet! This is the reason we take action in May 2020, to block and disrupt Shell's annual shareholders meeting in The Hague.
We demand the end of Shell's era; a just transition for workers; reparations for affected communities and ecosystems, and a socialised energy democracy for everyone. Join us and take action against Shell. Rise up for climate justice!
Programme:
Walk-in and pot-luck dinner 18.00
Info-talk starts at 19.30 Discussion about Shell, civil disobedience, and short films about Shell's crimes in Nigeria after the talk
Route information
Public transport
Bus 62 (Amstel-Lelylaan), stop Maassluisstraat + 30 second walk
Metro 50 (Isolatorweg-Gein), stop Henk Sneevlietweg + 3 minute walk
Tram 2 (CS-Nieuw Sloten), stop Delflandlaan + 8 minute walk
Nightbus 288, stop Delflandlaan + 8 minute walk
Bike:
Bike down Sloterkade after exiting the Vondelpark, follow it through the bend off the water, at the roundabout go straight, and we're just past the highway, left off the next roundabout.