Shell Must Fall TALK – World Day of Social Justice
20 February @ 12:00

-

14:00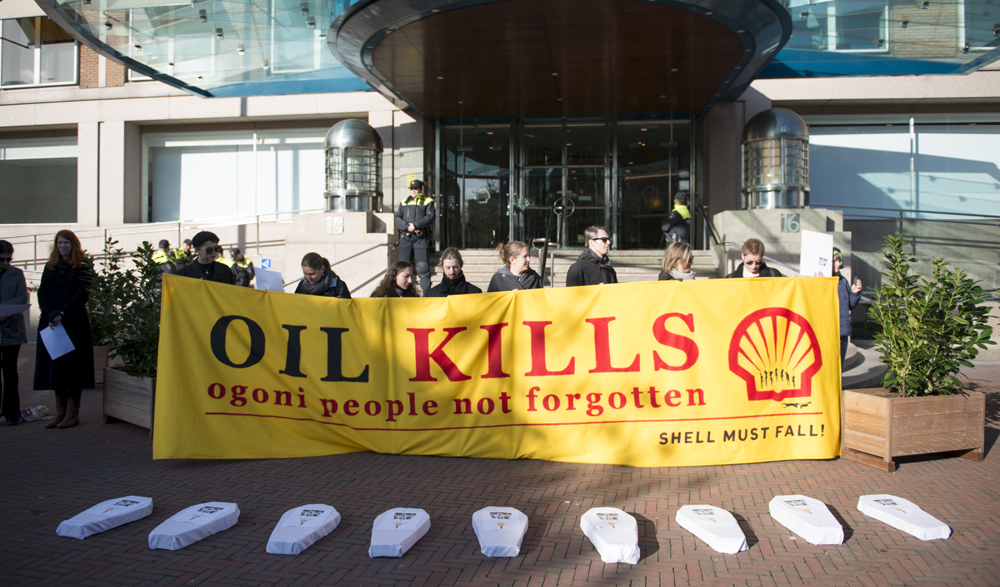 20 February @ 12:00

-

14:00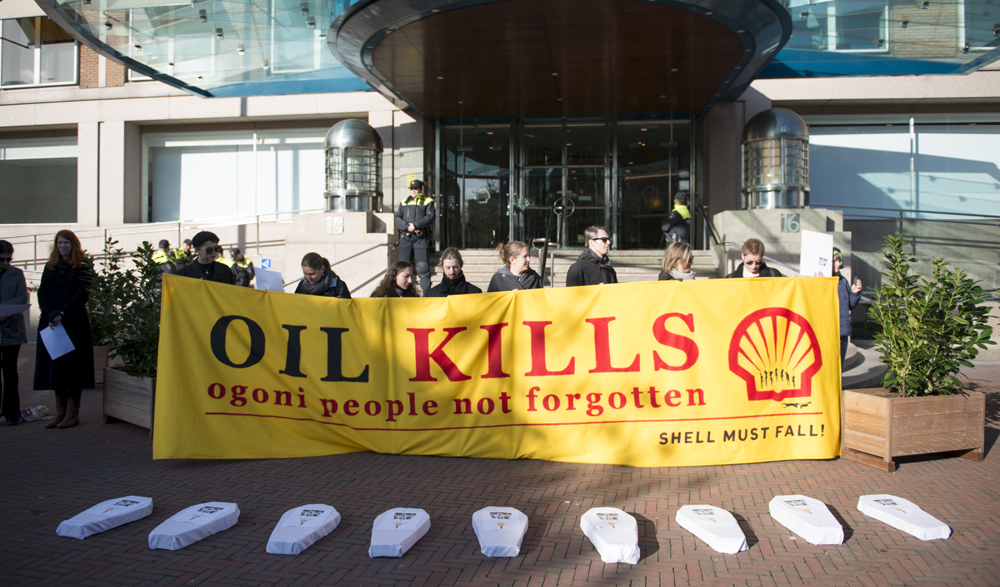 20 February is the United Nation's World Day of Social Justice.
Join us on this occasion for:
– Shell Must Fall campaign talk
– Q&A SMF campaign + Future Beyond Shell conference (16-17 May)
– On-campus poster action
Location: CREA – room 2.13
Time: 12-13h (talk and Q&A), 13-14h (poster action)
*****
"One in 5 workers still live in moderate or extreme poverty, geographical disparities impede access to decent work, many workers face stagnant wages, gender inequality prevails and people are not benefitting equally from economic growth." – un.org
*****
Currently, the dutch civil society group Code Rood is building a coalition to safely and justly dismantle Royal Dutch Shell. In a time of escalating climate crisis, the coalition argues that incremental adjustments to Shell's operation are not going to bring about the necessary changes for CO2 reduction, environmental restoration or community and worker compensation. It is time to think bigger.
What they are suggesting is nothing short of a 'Green New Deal' applied to an oil giant. It is a plan to exit the fossil fuel age in a rational and controlled way – with just transitions for affected workers, ecosystems and communities.
Get to know their campaign involving different elements of civil disobedience, opportunities for pioneering research on dismantling a shareholder-owned oil giant to build energy democracy and calls to implement community and ecological compensation in for instance earthquake-ridden Groningen or the heavily polluted Niger delta.
More info:
www.shellmustfall.org
www.futurebeyondshell.org
More on UN World Day of Social Justice:
https://www.un.org/en/observances/social-justice-day
*****
Ready to join these efforts for a just transition? Help Code Rood and Fossil Free UvA spread the word by joining an on-campus poster action. We will hang up campaign posters around the Roeterseiland Campus to make sure more students and staff see the message!