Where: Nieuwland, Pieter Nieuwland straat 93, Amsterdam (kaart)
When: July 5  19:30 – 21:30
What: Share your  art  & hear about the mass blockade against gas in Groningen!
Share this event (maybe even on Facebook)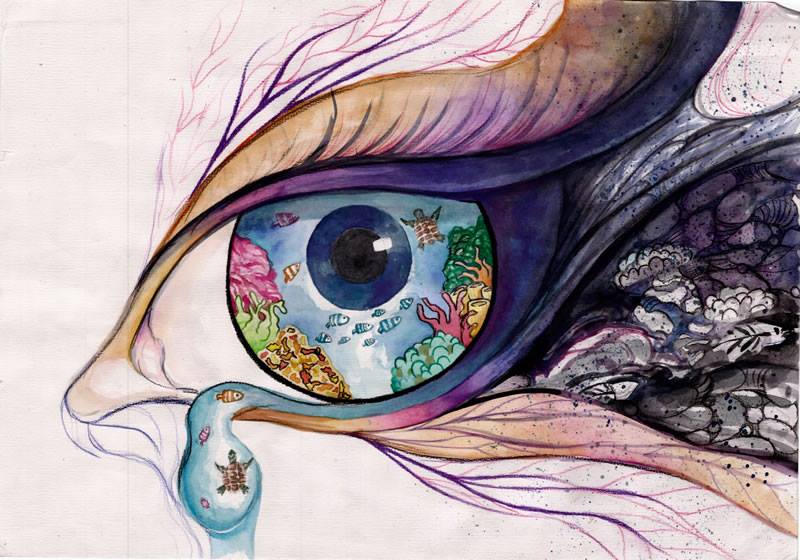 This evening is an opportunity to perform or share poems, songs, visual artwork, stories, music or other art which moves you and has an ecology/nature theme or a justice/liberation edge (or both).
People are welcome and invited to share or perform their own work. If you've never shared/performed anything before, do go for it as it will be a very friendly, celebratory atmosphere, with no criticism. ☺
Alternatively, if people have favourite poems, songs or other art which are created by others (famous or obscure), and have an eco or justice theme, please come perform/share these too!
If you're a musician and want to perform something abstract rather than a song (e.g. solo guitar or piano piece) – also great!
There is a projector screen available for videos/visual art. An electric piano is available.
The evening will be a benefit for Code Rood (the mass civil disobedience movement against fossil fuels in the Netherlands). https://code-rood.org/index.php/en
Please comment below or email katehoney91@gmail.com if you want to perform or share something.