15 October, 2019 @ 19:00

-

21:00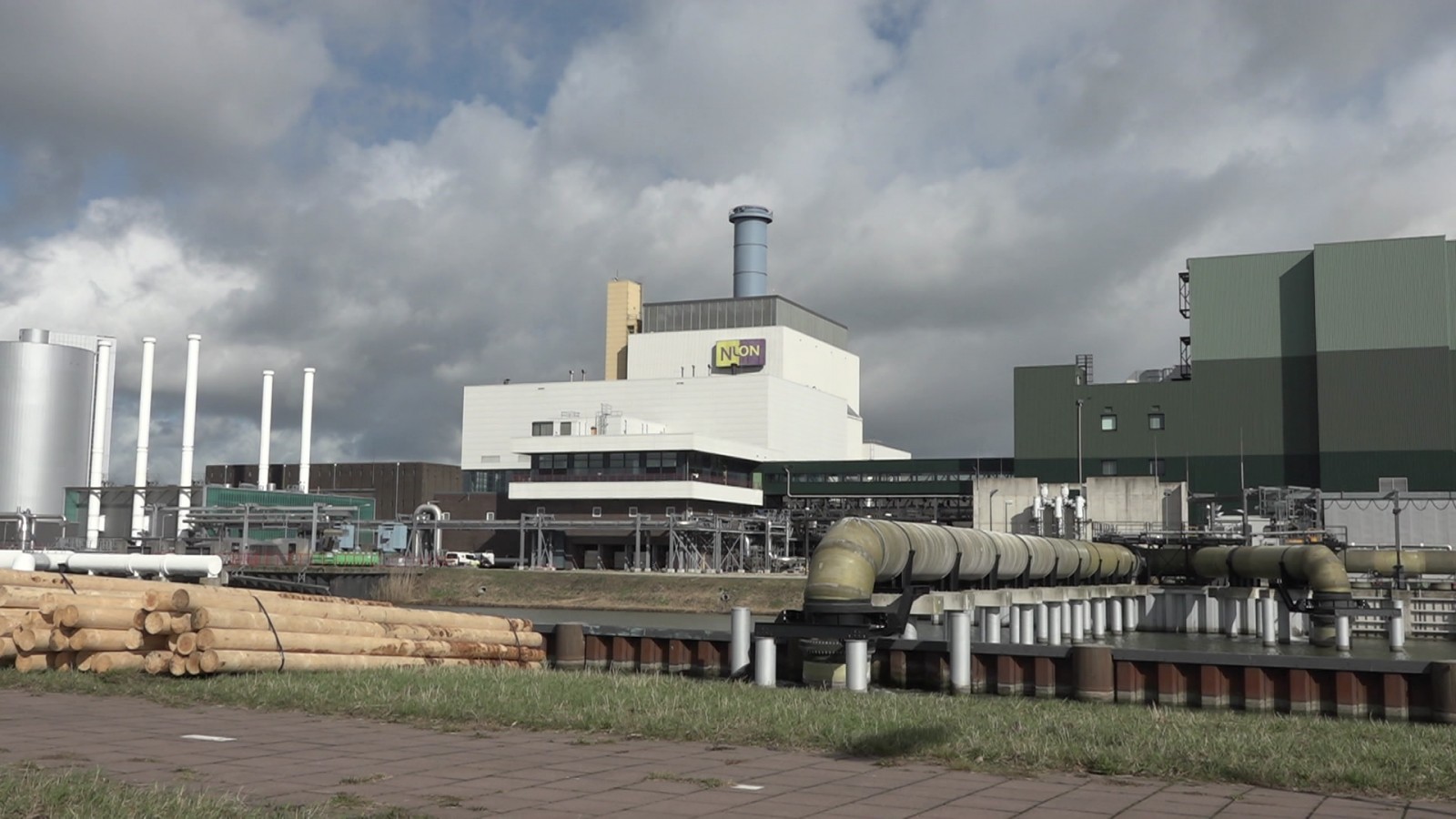 The Amsterdam branch of Code Rood would like to meet you! There are plans by Nuon/Vattenfall to build a brand new and huge biomass station! We can not just stand idly by while they do this!
On Tuesday the 15th of October we will have dinner in De Nieuwland in Amsterdam Oost. At 1900 there will be food. Then at 2000 we will have a SHORT meeting to get to know each other, check what people want to do (and put time and energy in), and maybe we can discuss a couple of action proposals. Then after this short meeting, those who want to can subtly distribute some propaganda (put stickers, paste posters, …).
A short fact sheet on biomass stations:
ensure horrible air quality,
add to the destruction of the living environments of the original people living on the land where they cut the forests
add to the global deforestation
add to the loss of bio diversity
pump in more CO2 than coal power stations!
There is a lot of local resistance to this biomass station. Such as by Comite Schone Lucht (committee clean air) and Code Rood Amsterdam.