28 March, 2020 @ 11:00

-

18:00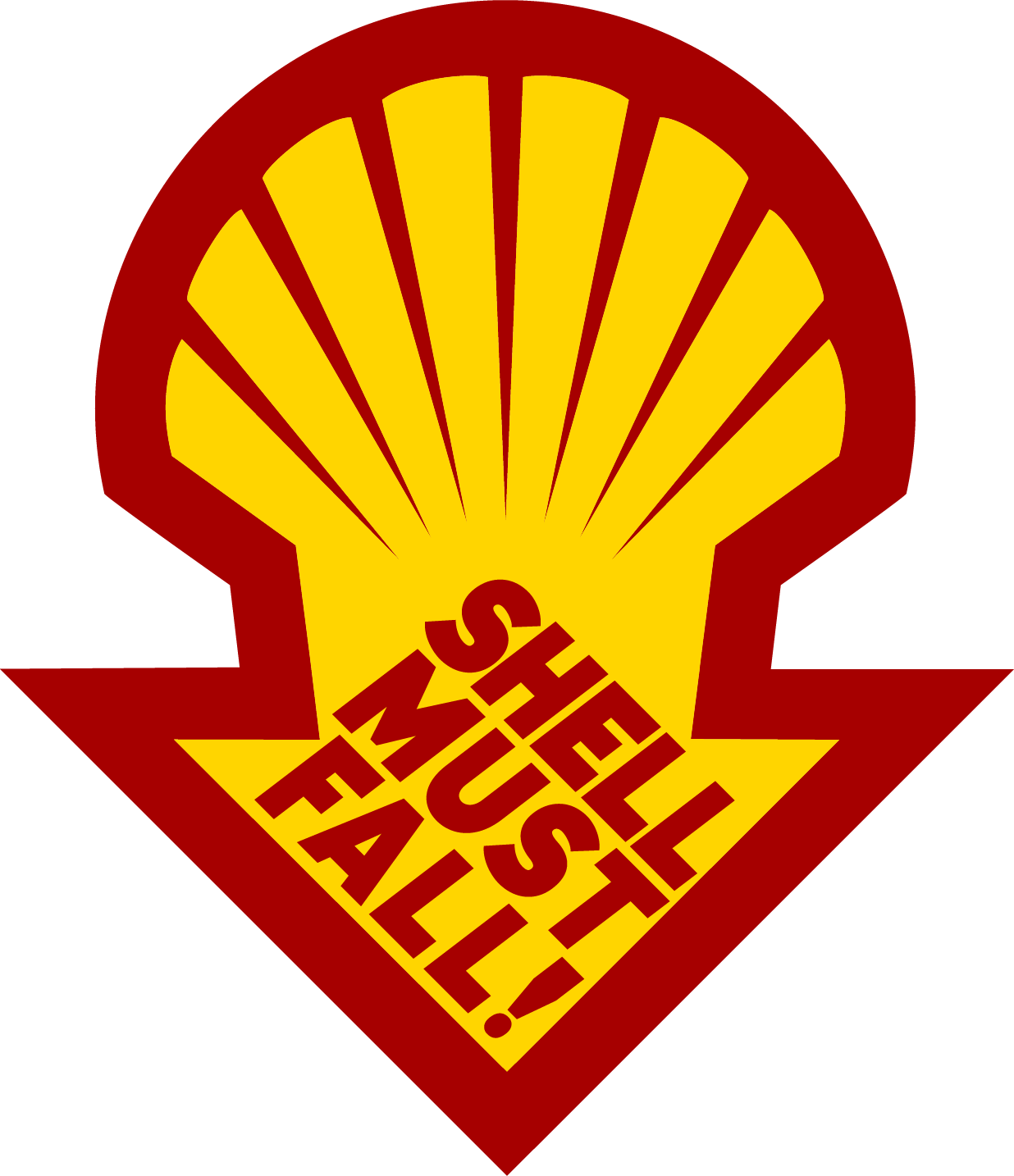 UPDATE: This action training has been postponed. Because of the spread of the corona virus, Shell Must Fall is postponing all events in the month March to a later date. Read more about it here (in Dutch).
Want to make Shell Fall? With mass action, comes preparation! Doing an action involves taking on specific tactics, strategies, but also requires decision-making on the spot.
During this training we will prepare ourselves on how to stay safe and how to take care for each other, so we can move and act efficiently. We will focus on (making) affinity groups and talk about the legal risks of mass action. Also, we will try out some action tactics!
Information about registration and the location will follow. NB: This training will be in Dutch. Let us know if you don't manage the Dutch language and if you need translation.
Programme:
• Walk-in: 11:00
• End training: 17:00
• Borrel / clean up: 17:00 – 18:00
For those who have already participated in mass action before, such as Code Rood, Ende Gelände or Extinction Rebellion, we will organize advanced action trainings which focus more on specific tactics we can use. Keep an eye on the website and the Shell Must Fall Telegram channel for updates!
The registration form will follow soon. Hope to see you at the training!